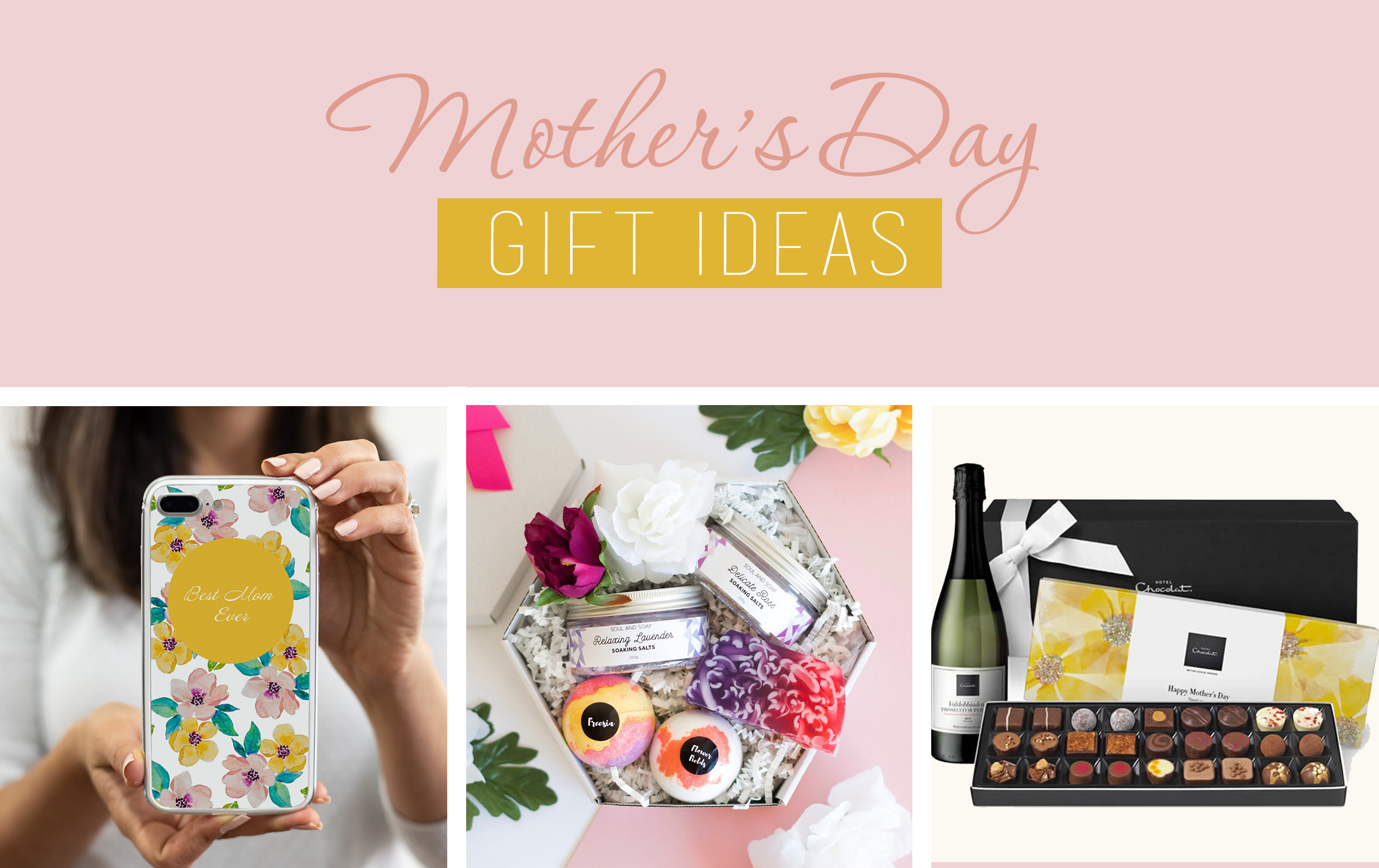 With mother's day just around the corner you might be already thinking what to get your mom this year that is a bit more different and unique. Don't worry, we have you covered with a few great ideas! From beautiful Floral Prints, to Pamper sets that will make your mom feel special and loved.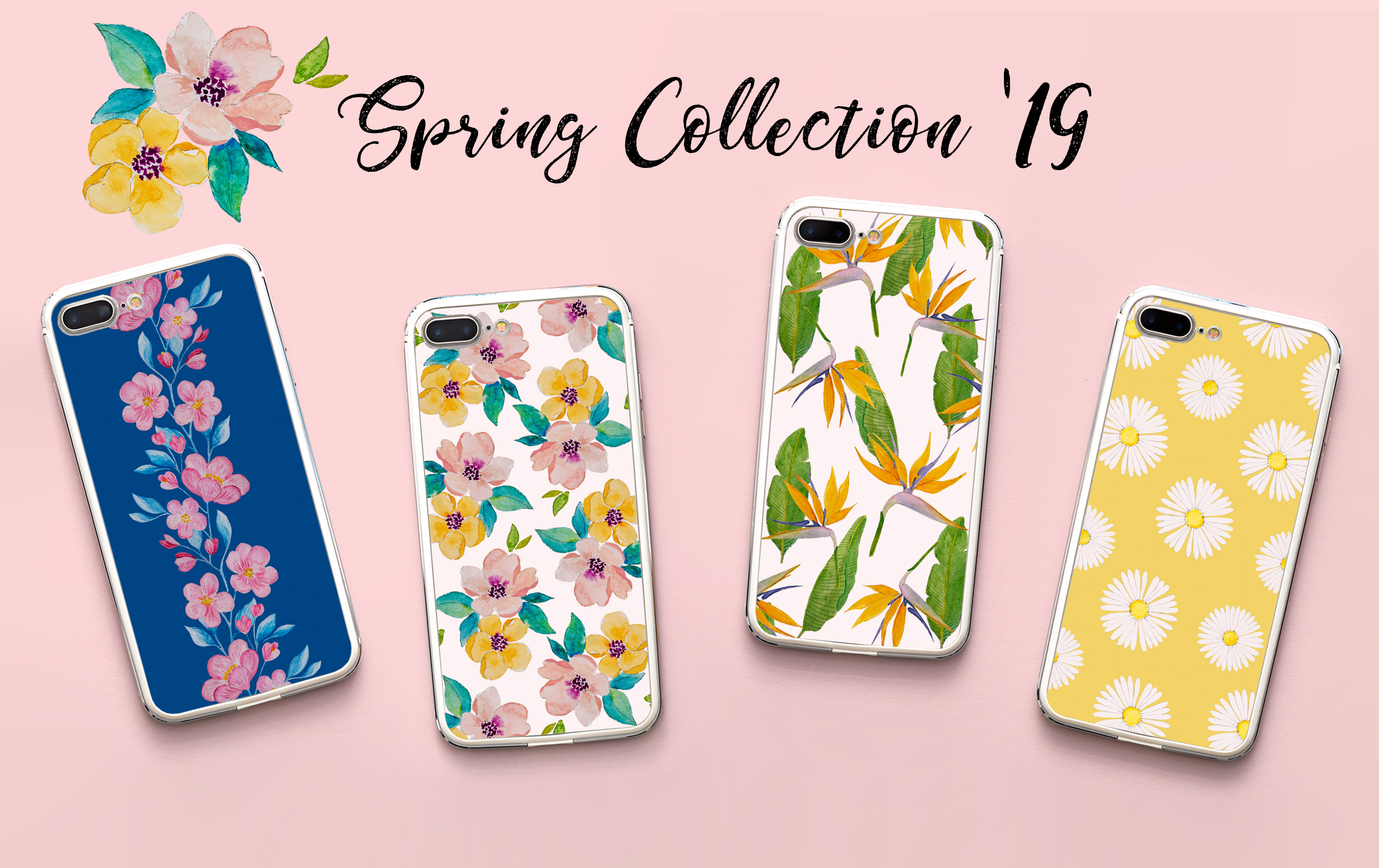 Spring is here and is time to meet our brand new Spring collection, featuring four floral and joyful designs.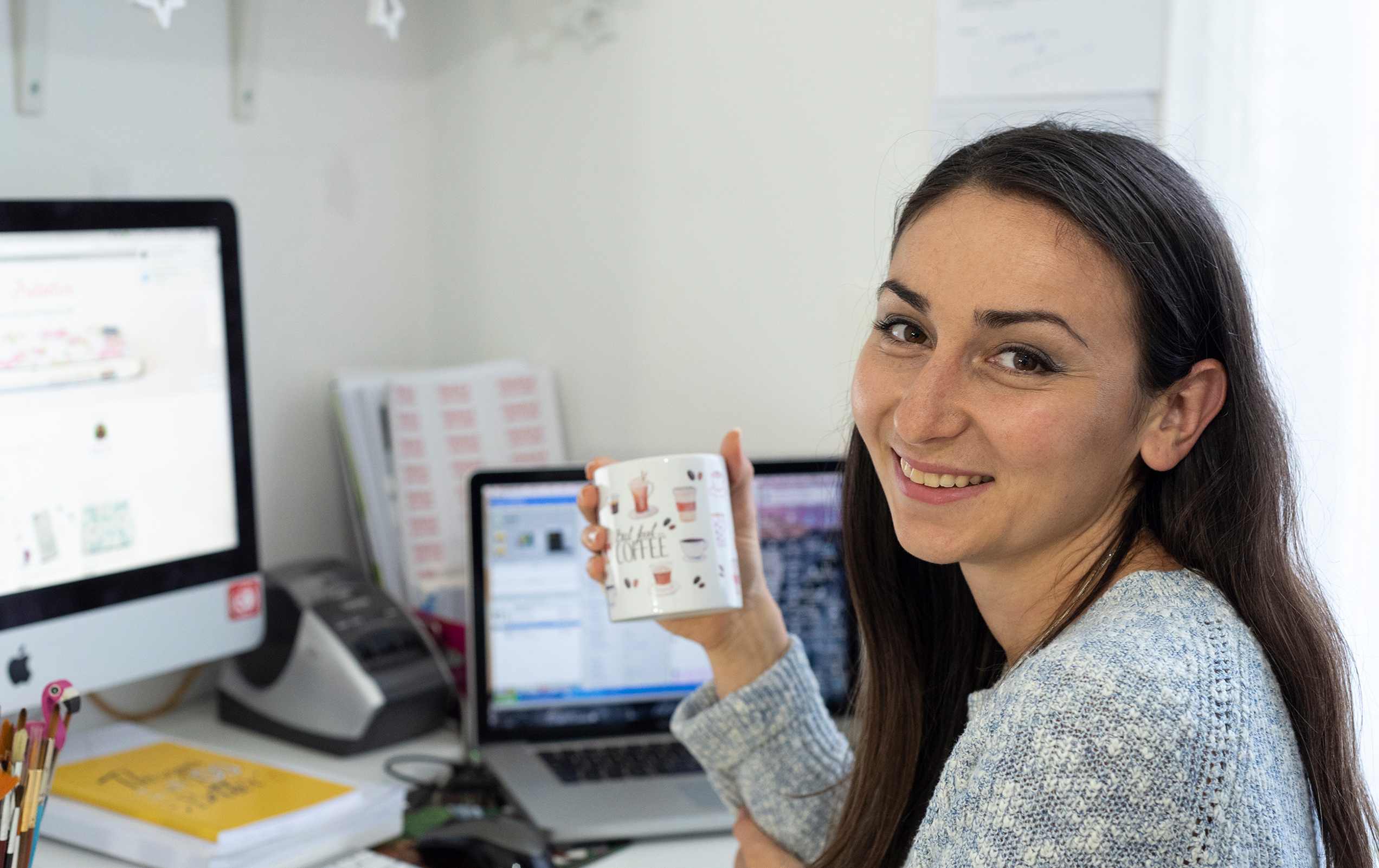 A few years ago I started designing beautiful hand illustrated artwork that were produced here at Dessi Designs with a lot of care and attention to detail. Printed over a wide range of products my aim was always to bring joy to your daily life. With the launch of this blog we would like to continue inspiring you and help you live a more colourful life.