Spring is here and is time to meet our brand new Spring collection, featuring four floral and joyful designs.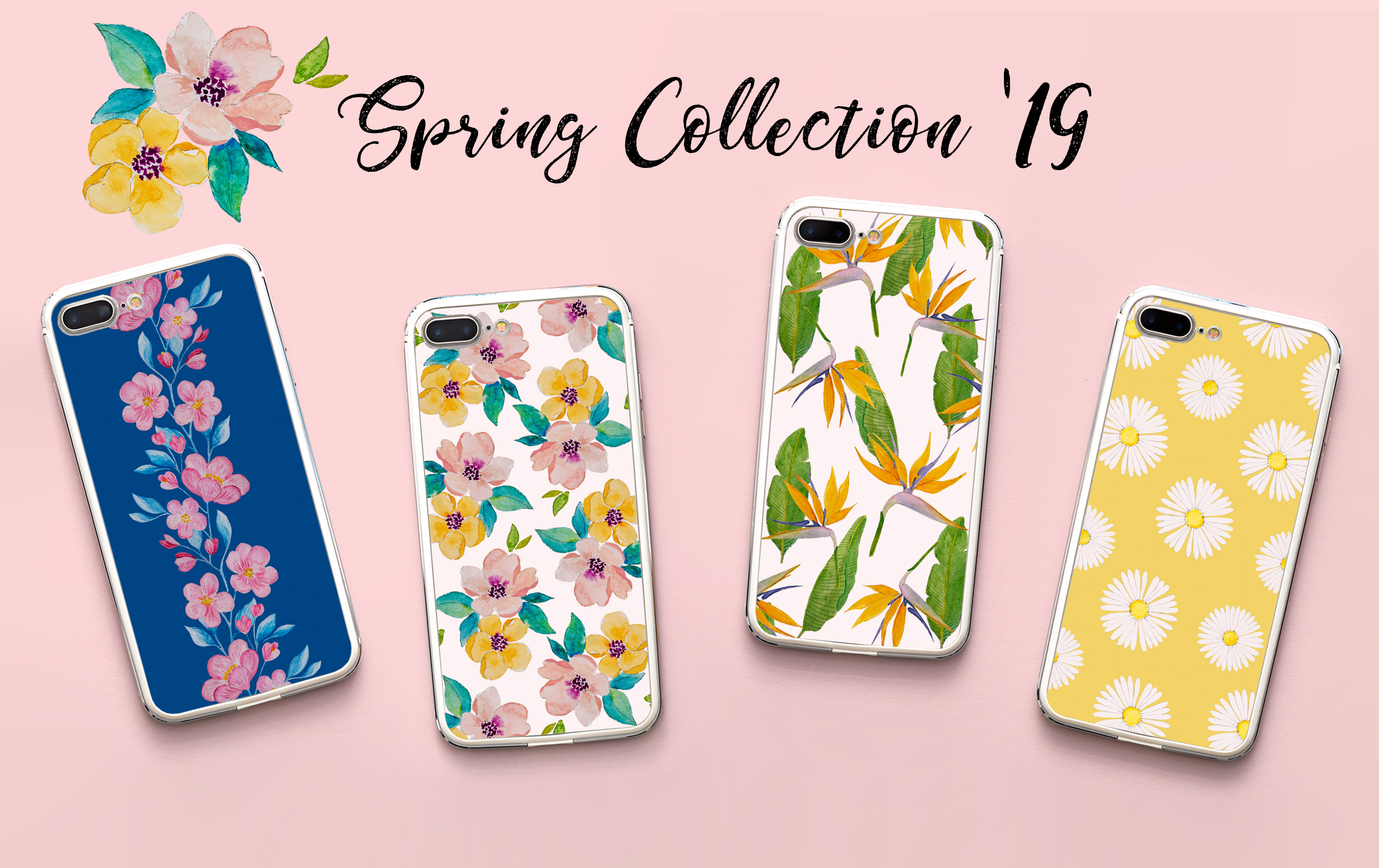 This collection is inspired by the colourful blooming spring flowers. The nature rooted aesthetics that bring yellows, pinks and fresh greens for more joyful and brighter look. The florals may not be the typical spring blooms but I wanted to achieve a different feel. In our 'Blossoms in Pink and Blue' design, the gentle cherry blossoms in blush are arranged vertically over a contrasting dark blue background, in order to create a more dramatic and graphical look. The 'Bird of Paradise Flower' design, also achieves this by featuring the unique flower as a main element. With it's interesting shape and beautiful colours it makes a great floral pattern that is vibrant and full of joy.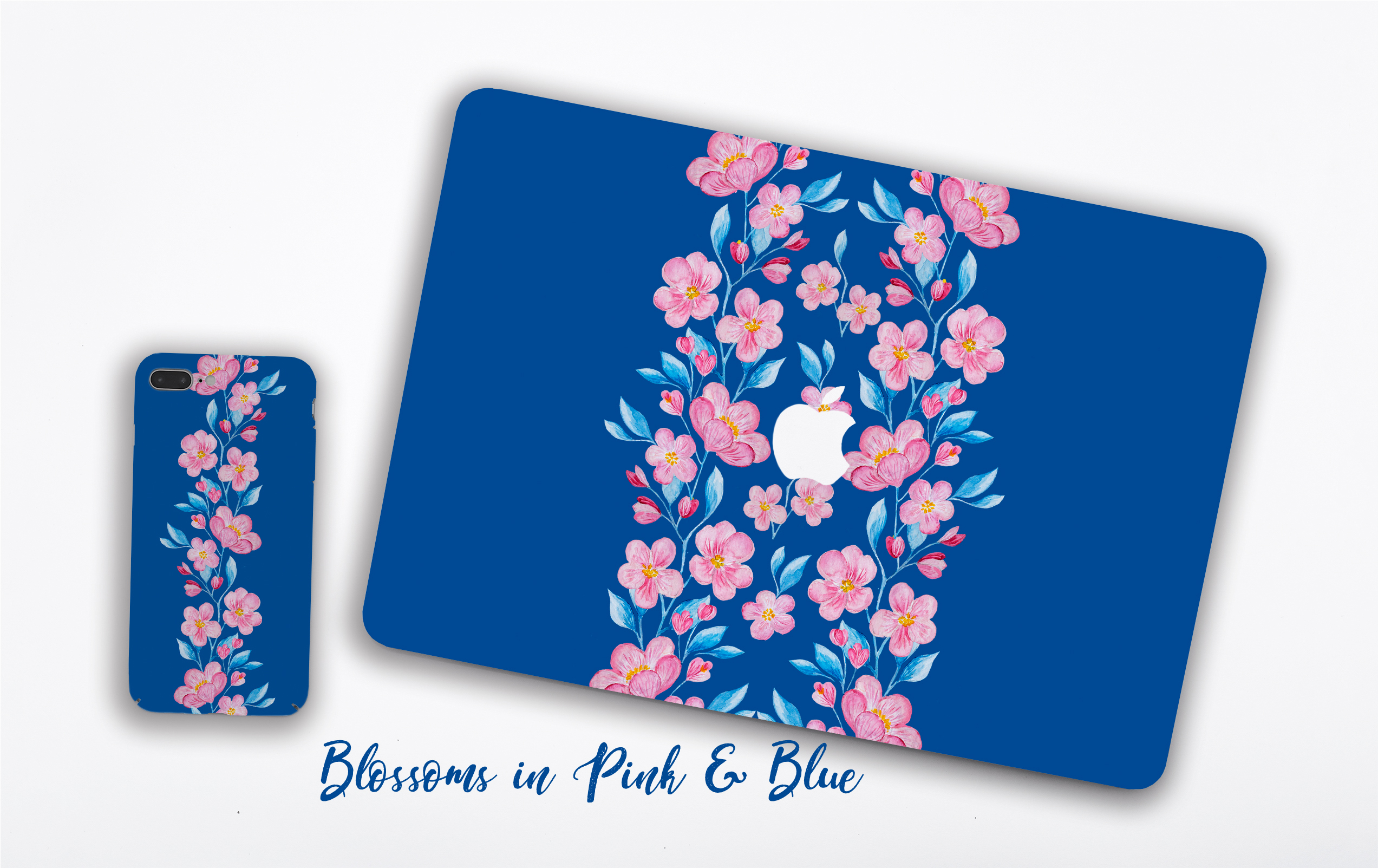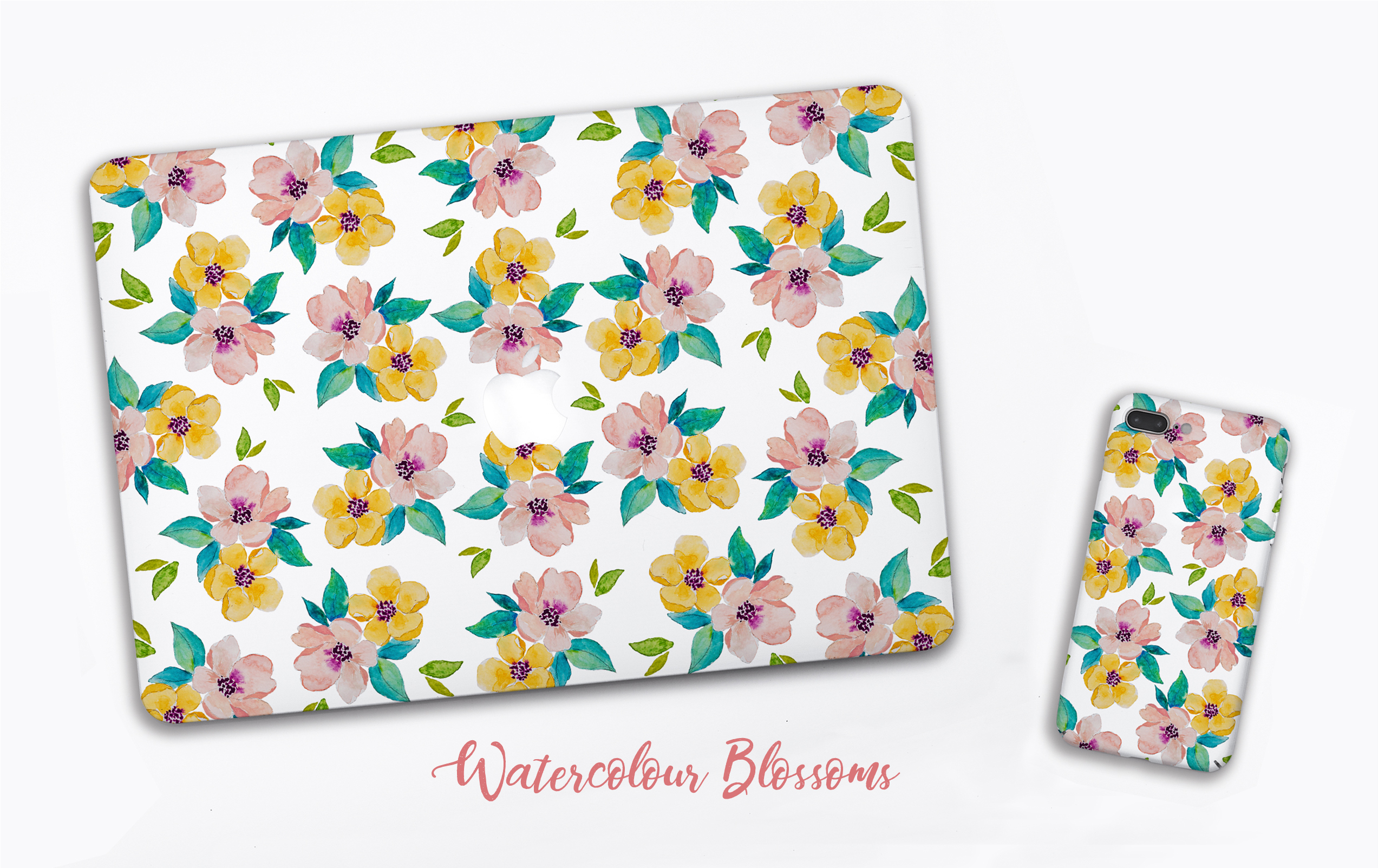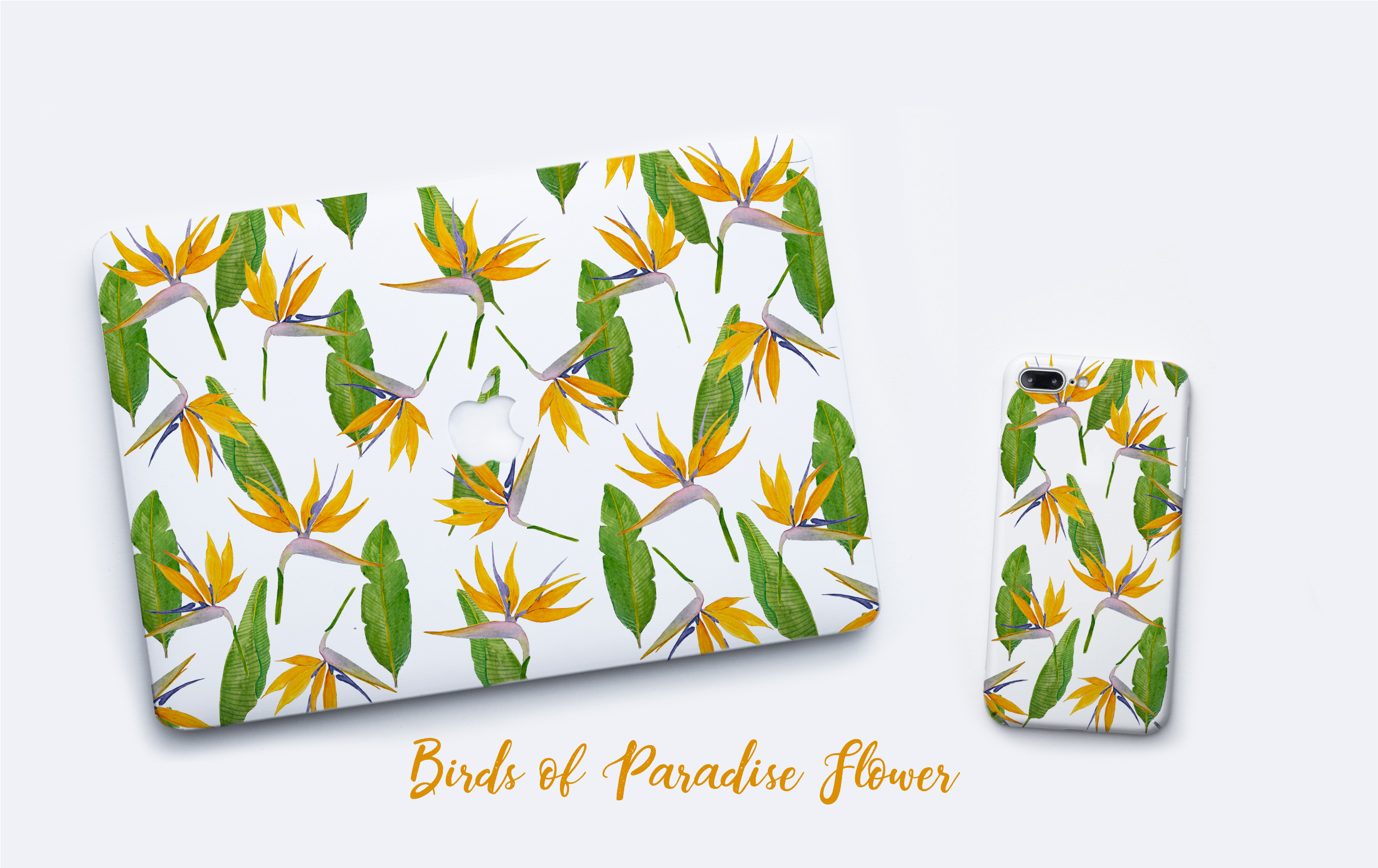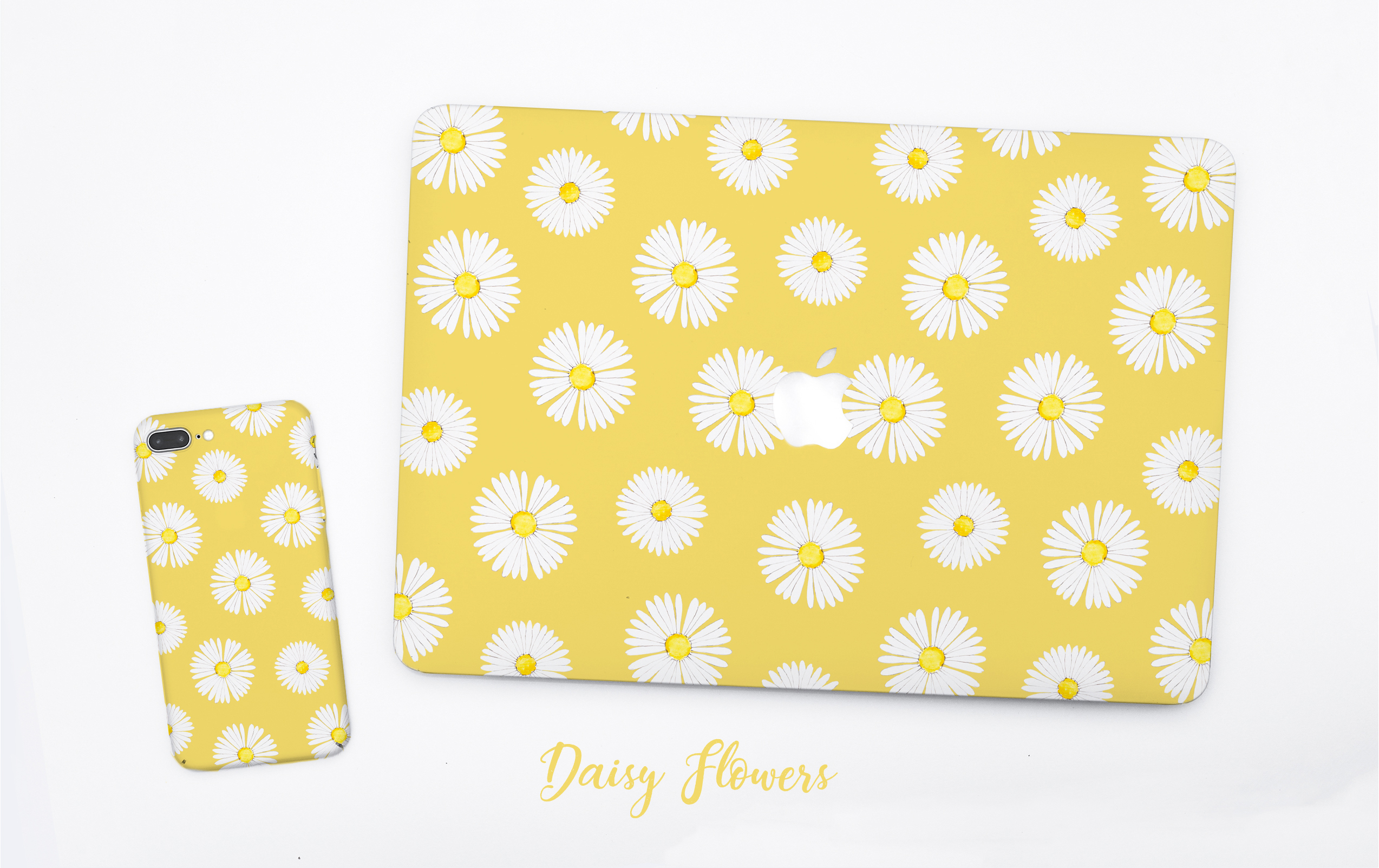 All of the designs are hand illustrated using watercolours to create a more complex texture and beautiful colour-blending (which we love) and is something you don't always find on the high street! Each artwork is original and designed with a lot of thought, before making it to our stores. You can find them in our NEW IN page.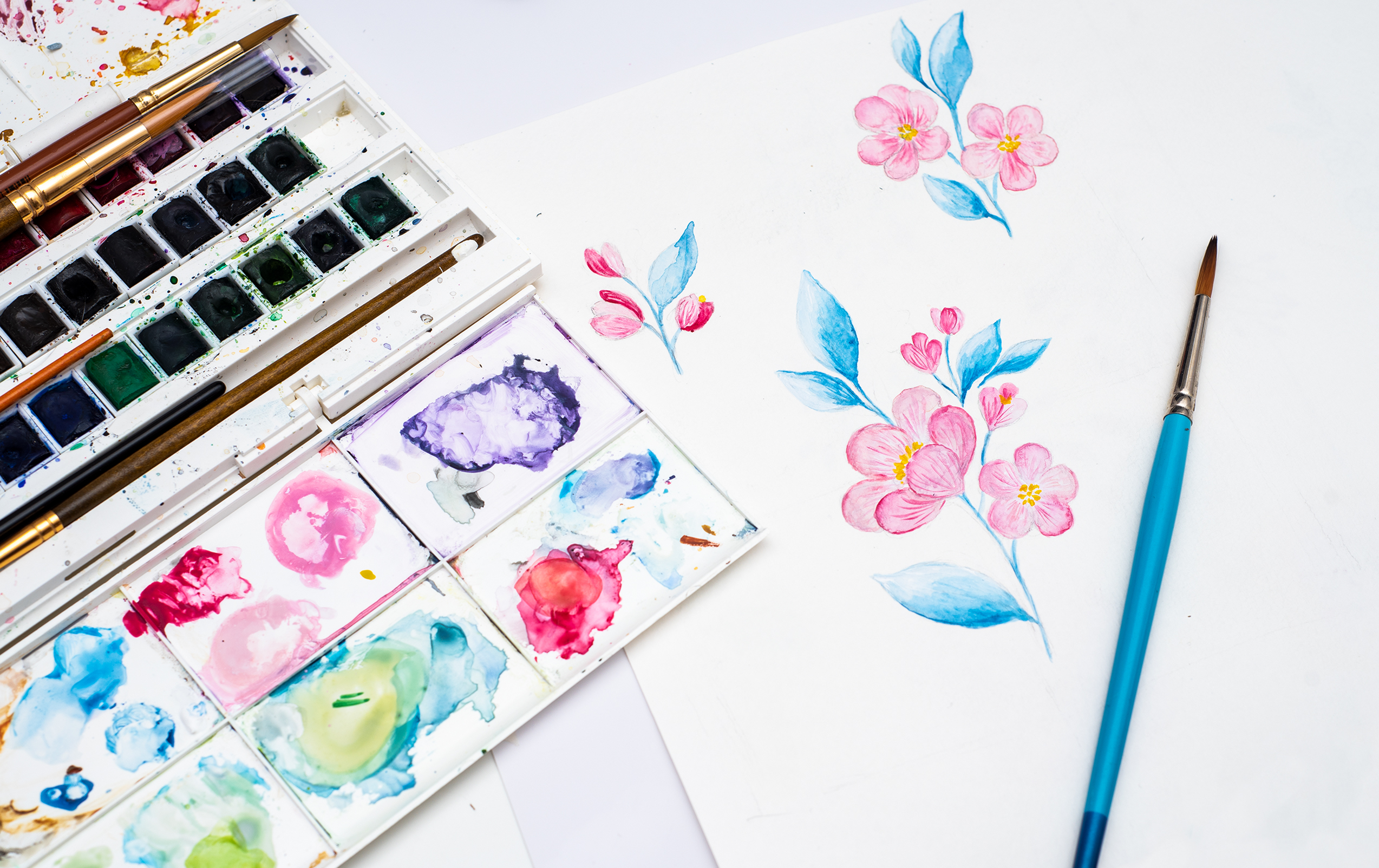 We have also created a couple of special additions. A custom 'Spring Florals' design, where you can add your name to make it all the more personal, and a Mother's day special that can make a great gift for the best mom in the world.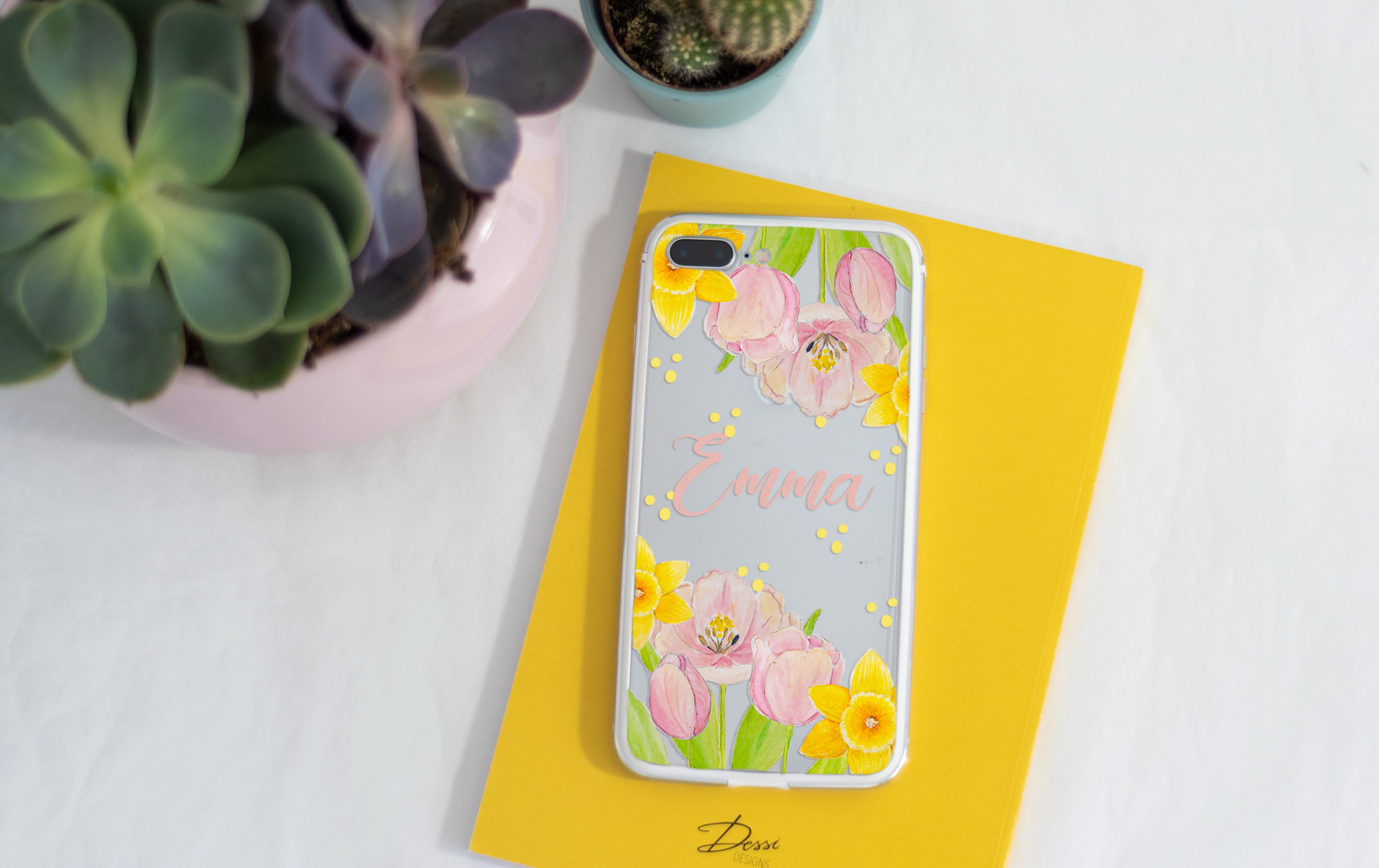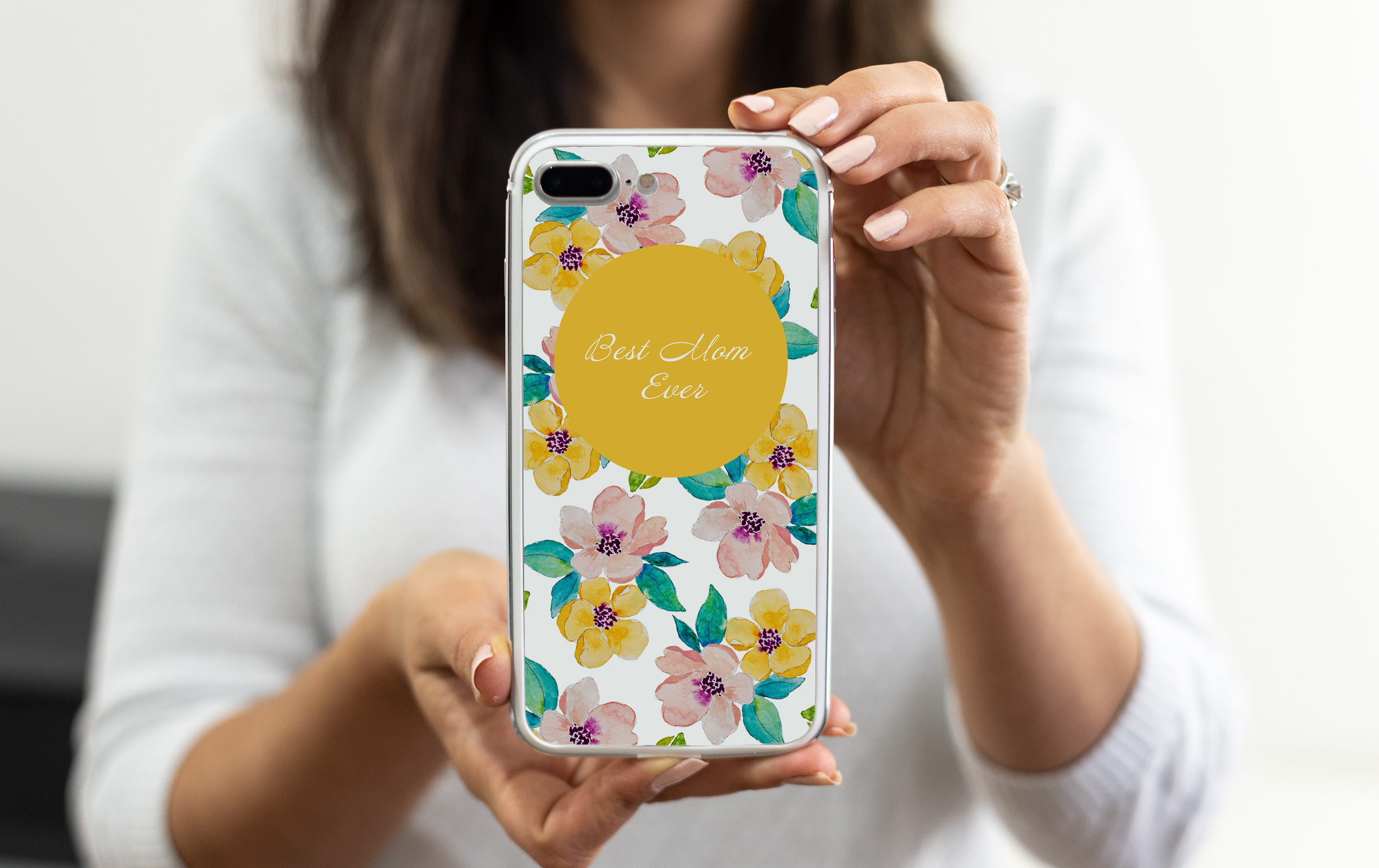 For more Spring inspiration, heare are some of our previous designs.  All available for a wide range of phone models, including iPhone, Samsung, Google Pixel and One Plus as well as all MacBook models.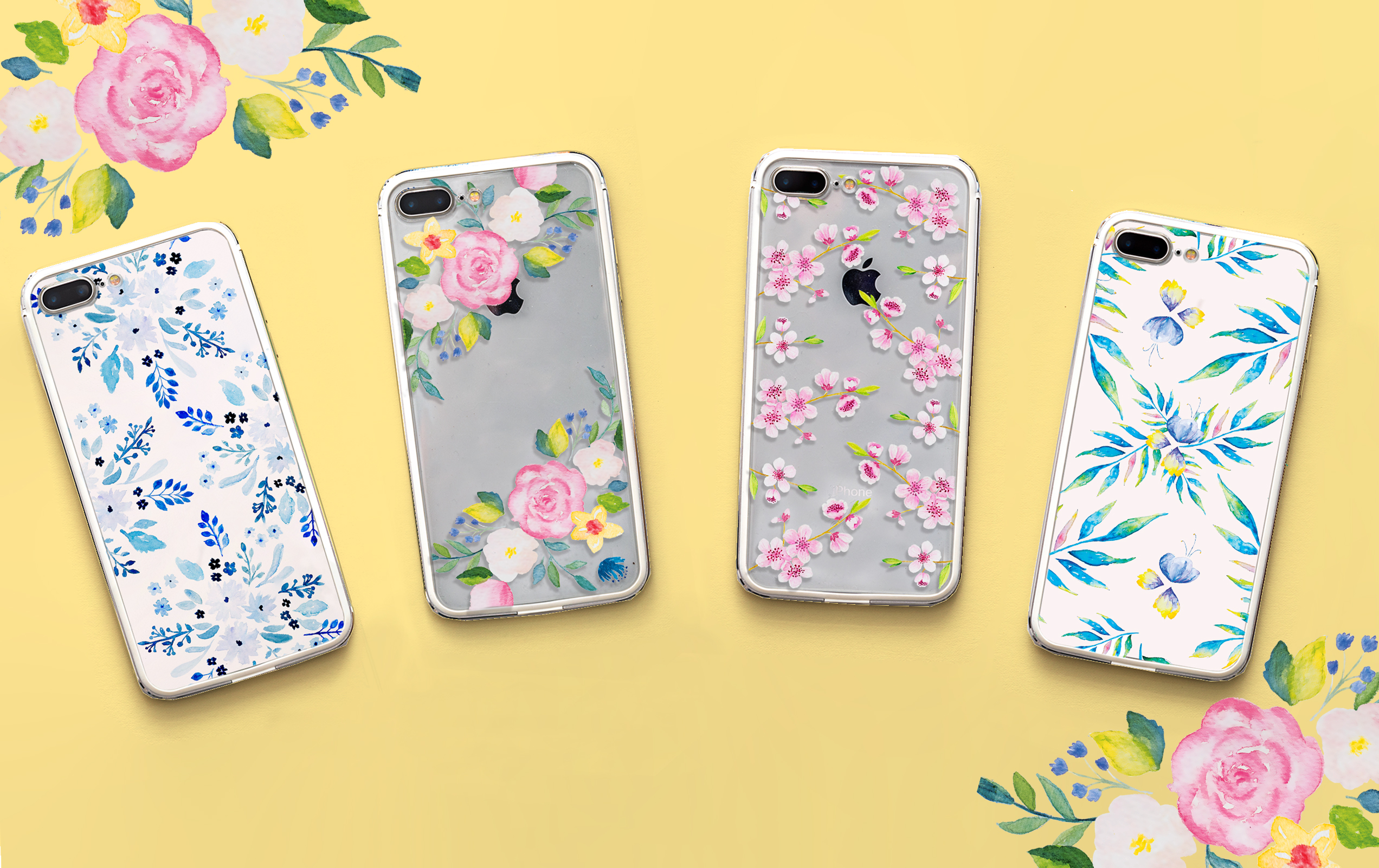 Thanks for stopping by. I hope you love our new designs as much as I loved creating them and don't forget to tell us which one is your favourite in the comment section. :)
Lots of Love,
Dessi XxX