What Accessories do I need for my MacBook?
Buying a new MacBook is one of the most satisfying experiences. Thanks to their minimal design, their reliability and their beautiful retina displays, we actually have a chance to enjoy finishing that assignment! Whilst it is great having an amazing piece of technology to answer all of those emails/messages with, is there anything more you need in order to get the most out of your shiny new MacBook? Well, what if you want it to stand out from everyone else's MacBook? Have you thought about protecting it from dings and scratches? Or simply make it more personal?
Well, we have a few suggestions!

A Back-Up Hard Drive
When you first purchase a MacBook Pro and sign-up to iCloud, Apple grants you 5GB online storage. This is extremely useful for a few important documents like essays, reports, photos and even contacts, but you will need to pay extra when you exceed that storage. Another downside to this, even if you do pay a reasonable £6.99 a month for 1TB of cloud space you can't do a full-Time Machine back-up to iCloud. Time Machine requires hard drive space. We recommend buying an external hard drive so you can back-up your MacBook regularly. That way if something goes wrong, you can literally scroll back to a screenshot you're happy with and your MacBook will reboot to that point in time. Useful isn't it? Here's a short list with links to our favourite External Hard Drives.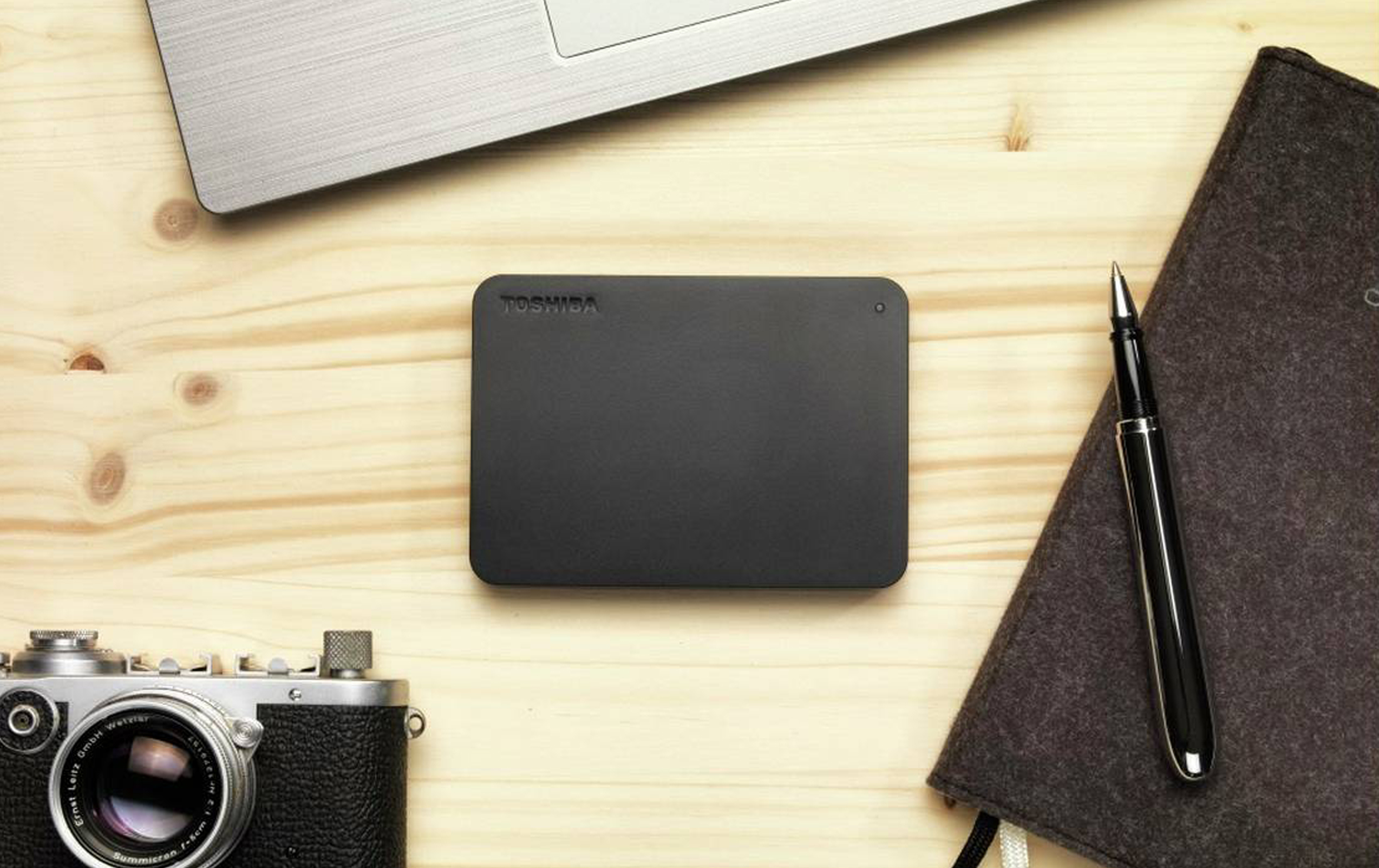 Toshiba Canvio Basics 1TB


Powerbank
Like to travel or maybe you are Planning a gap year? Unless you're travelling first class, not every flight or train offers socket to plug your MacBook into which can be utterly frustrating if you're in the middle of bingeing your favourite Netflix series or writing an important document and the dreaded Low Power Warning Pops up! We've recommended the Mophie Powerstation. It boasts up to 14hrs additional charge time. Not Bad!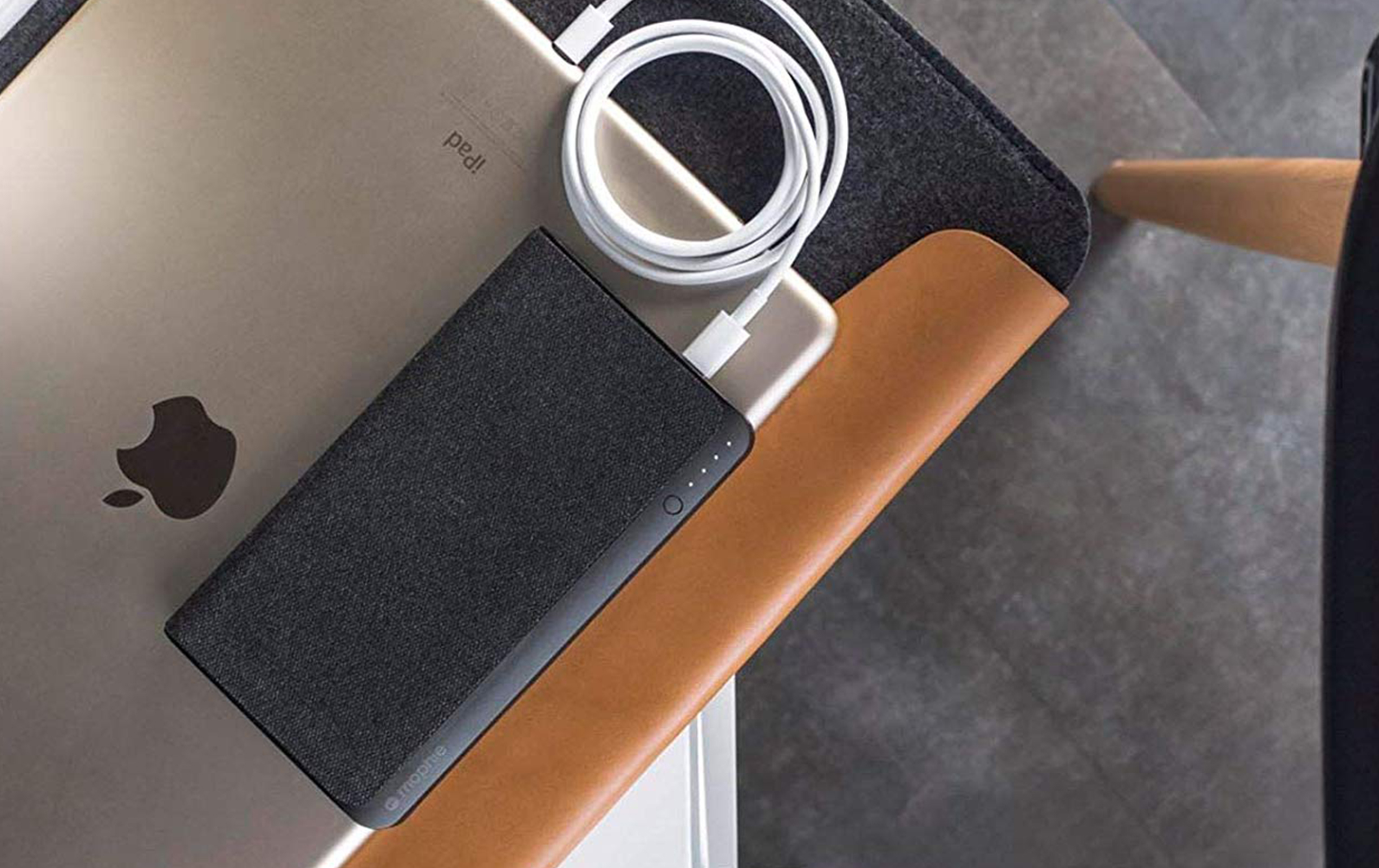 Mophie Powerstation USB-C Powerbank

A Protective Hard Case (And Matching Phone Case)
Of course, if you REALLY want to stand out from the crowd, there's only one way to do it. Fortunately, it includes shielding your laptop from bumps and scratches by encasing it in a protective and hard-plastic case. Our Dessi-Designs MacBook cases are stylish, cute and ever so colourful. Upon making your selection, you can choose to leave space for the apple logo to shine through which, quite frankly, looks stunning. You can choose from a huge selection of designs here! For those who love matching Apple products, we offer matching phones cases for the majority of our designs also. We've linked a few of our favourite below.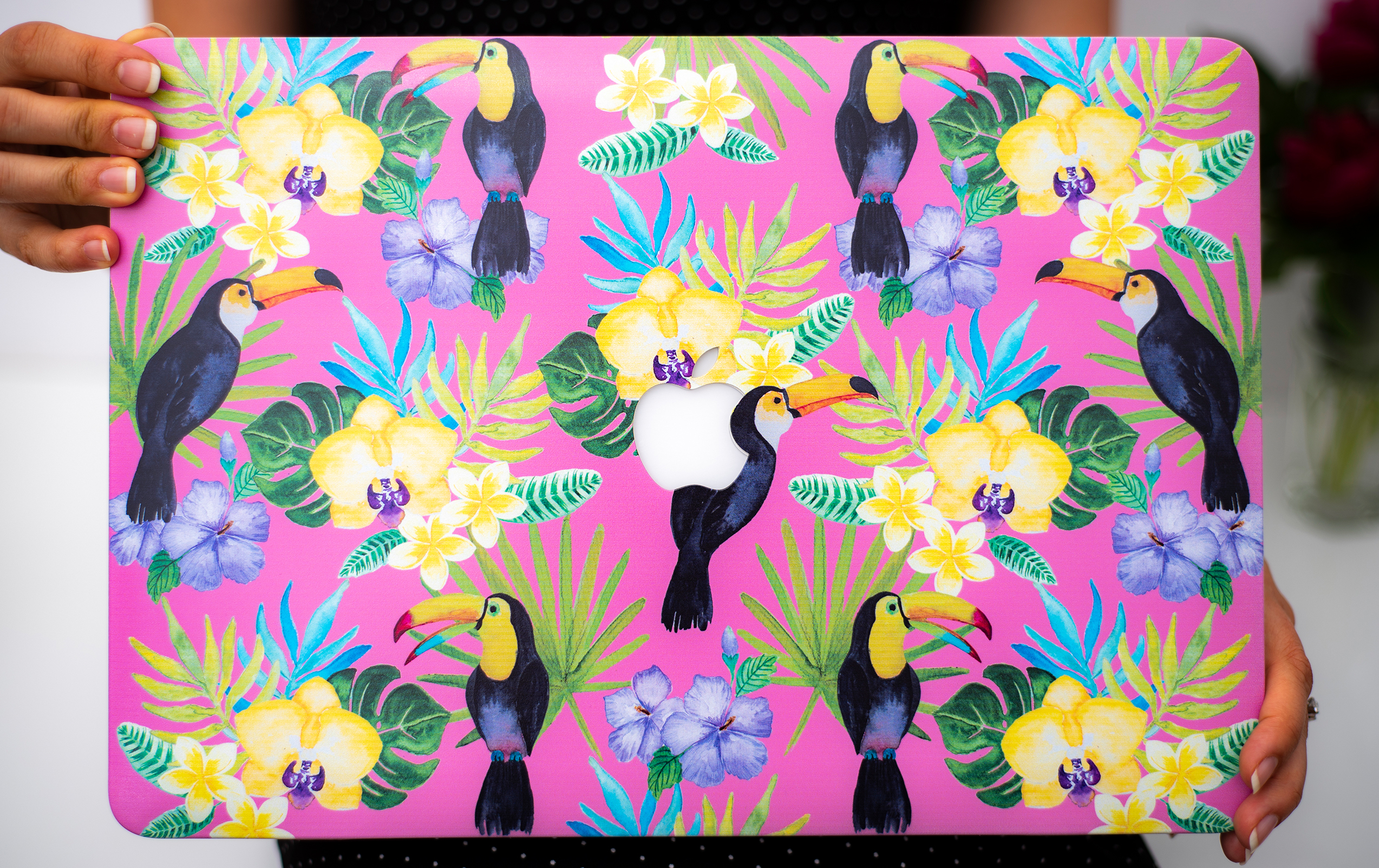 Get a Screen Protector
Finally, that gorgeous retina screen. There is nothing worse than when other people point and touch the screen resulting is greasy fingerprints! Whilst it is easy enough to clean with a few screen cleaning wipes, what if you scratched the screen? It's too easy to fall asleep whilst your laptop is playing Netflix and knock it off the bed and have it scratch against something. Whilst screens are more resistant to scratches nowadays, buying a screen protector adds an additional layer of protection without looking intrusive. It's also very cheap. This is why it's on our list, an inexpensive MUST have.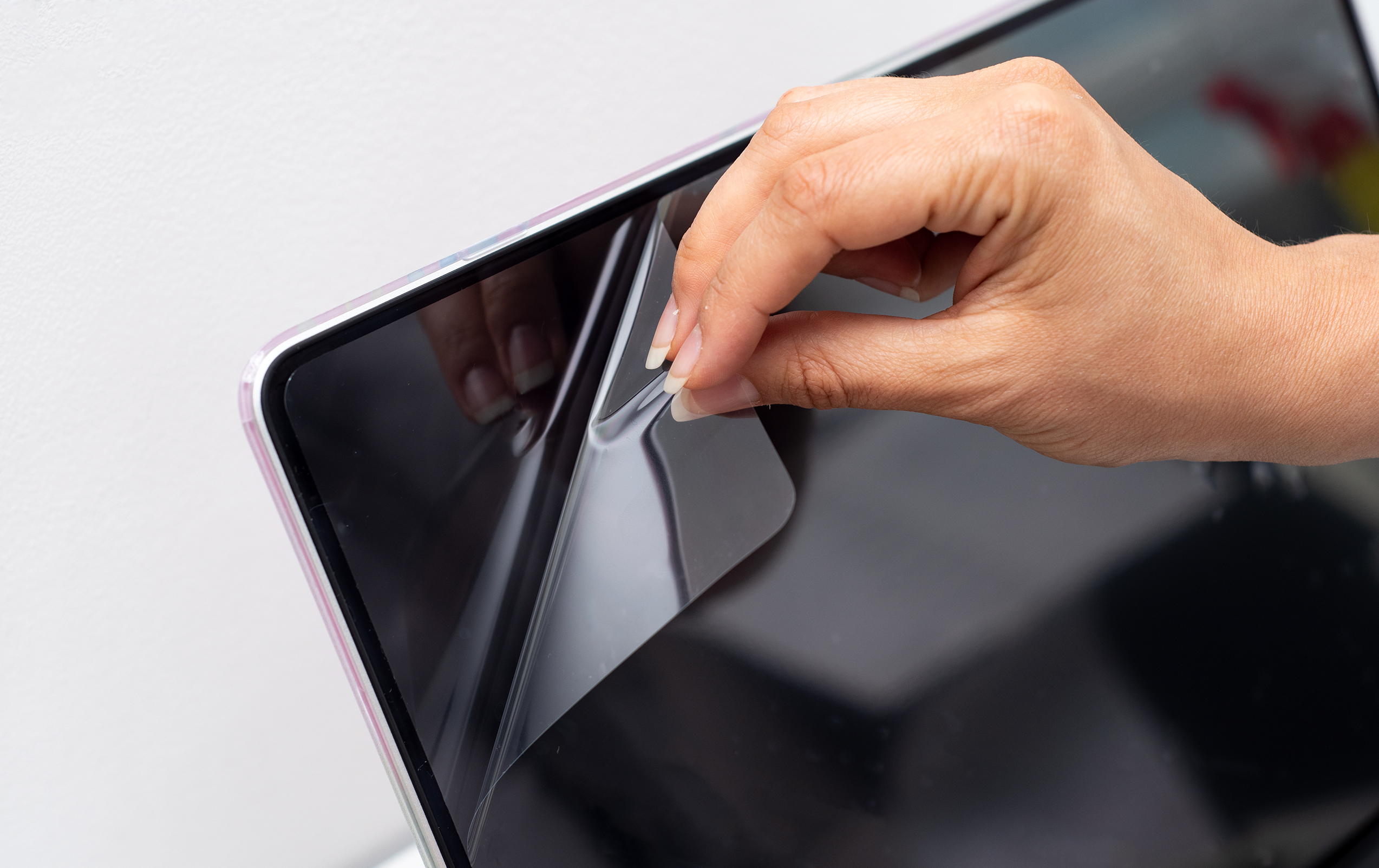 If you purchase a MacBook Case from Dessi-Designs, you will have the option to purchase it as an add-on.