Summer is the time of year filled with joy and fun, so why not add that vibe to your workspace too?
Not only it will help you feel more positive but the change of scenery actually helps you stay more alert.
In this blog post we are showing you how you can do that with a few easy tweaks. Weather it is a touch of floral or fruity prints we have a bunch of items in our store to help you transform your workspace this season.
1. For the Mul-tea taskers
Getting time to collect your thoughts is key when it comes to being productive, so having a tea or coffee break is a good way to reboot yourself.
Our beautiful mugs will brighten up every desk.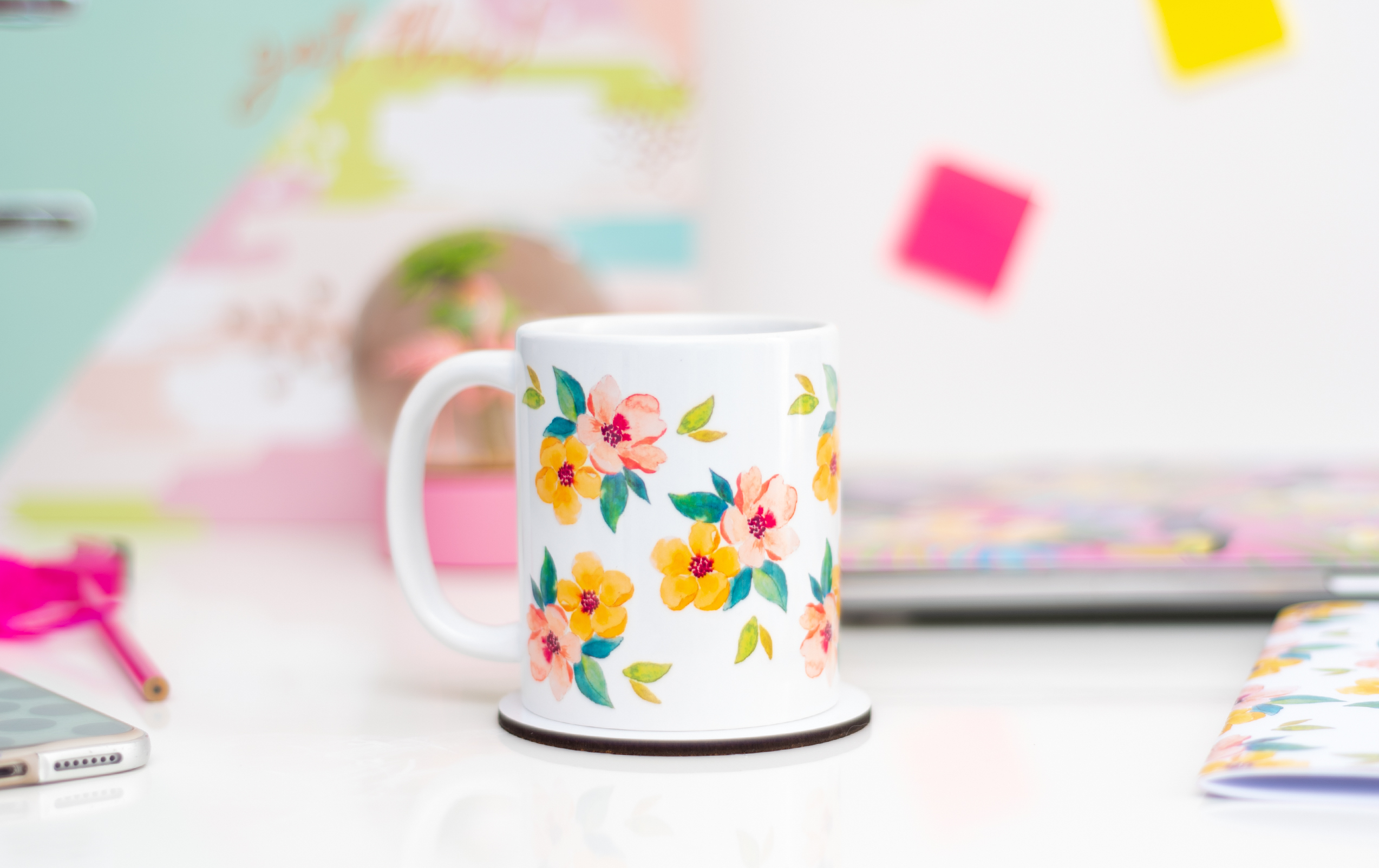 2. Getting Pretty Notebook
Getting through your day in a hot summer day can be daunting but there is nothing like writing your to do lists in a pretty notebook. Changing your current one with a new one is a good way to refresh your work routine and update your space.
Our notebooks will help you keep your to do lists in check, with vibrant colours and prints they will inspire you and make you want to use them over and over again.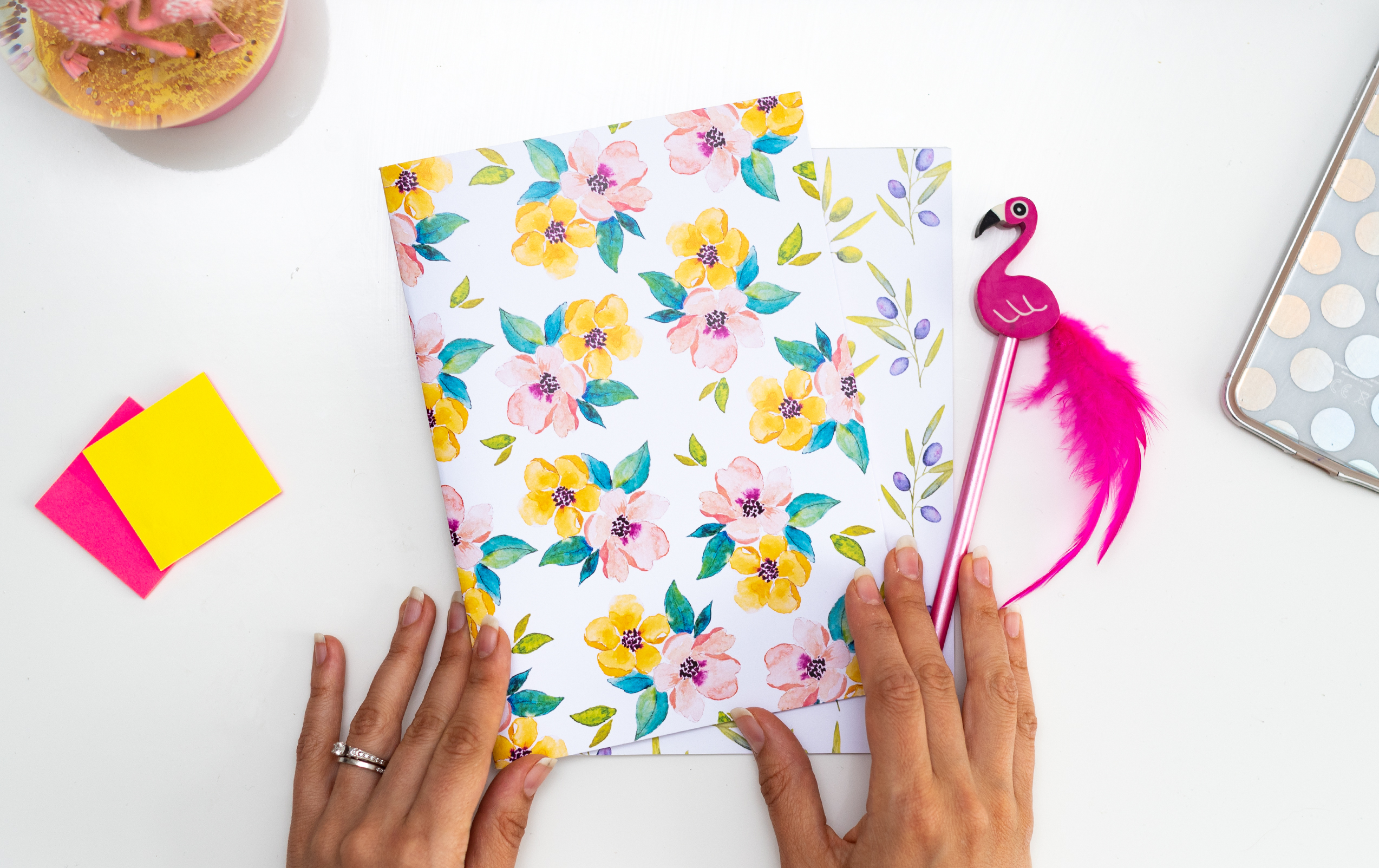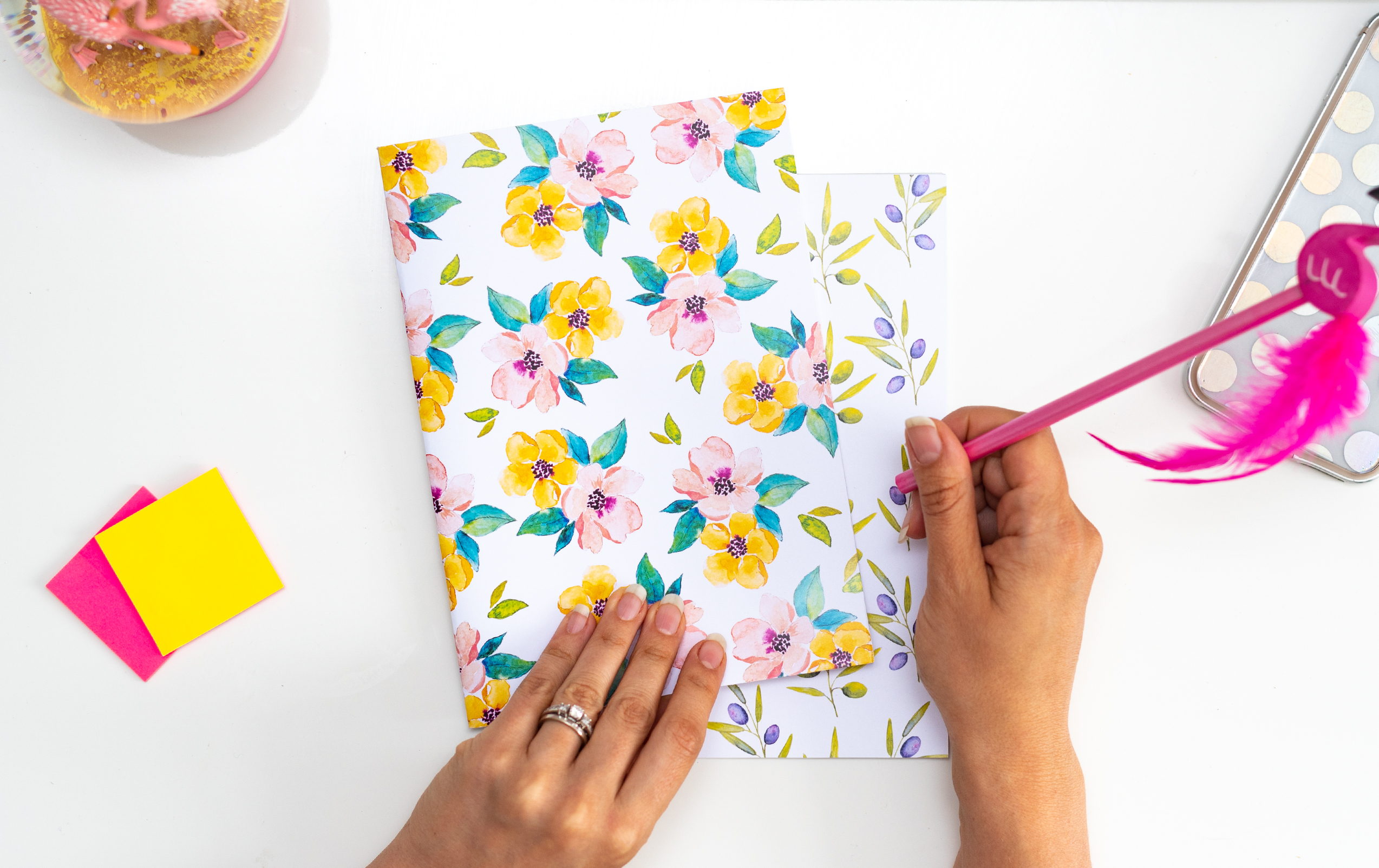 3. MacBook Case 
What better way to freshen up your workspace than adding a pop of colour?
Since we are using our laptops all the time it can become a bit bland to look at. Dressing your MacBook in a beautiful MacBook cover will not only brighten up your space but will also protect your device from damage.  We have a collection of cases that will match any taste and style.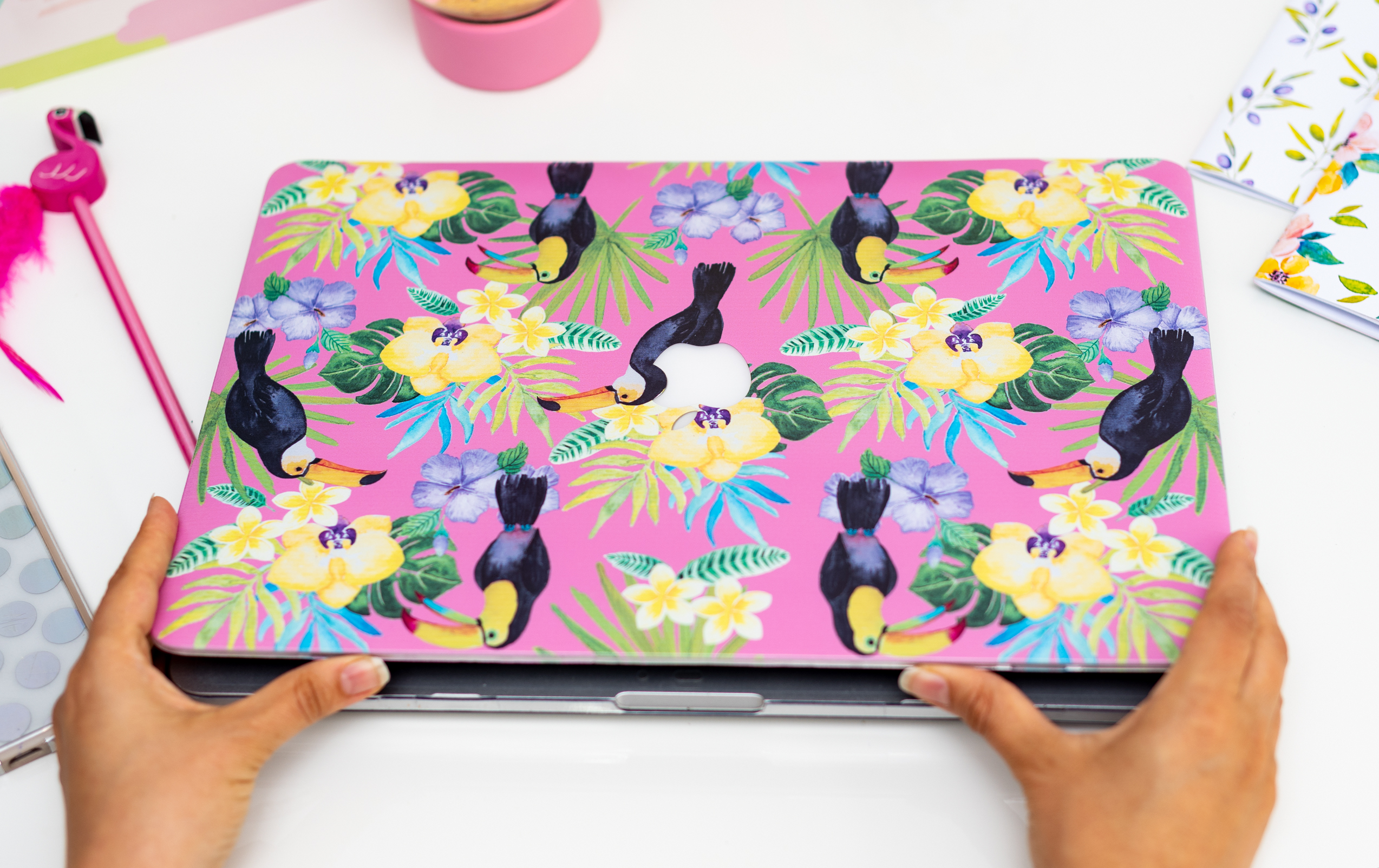 4. Adding Art and Prints 
Adding a new print to your desk is always a sure way to make it cosier and more homely.
You can choose a beautiful print or quote that will help you stay motivated, while the choice of frame can improve the decor.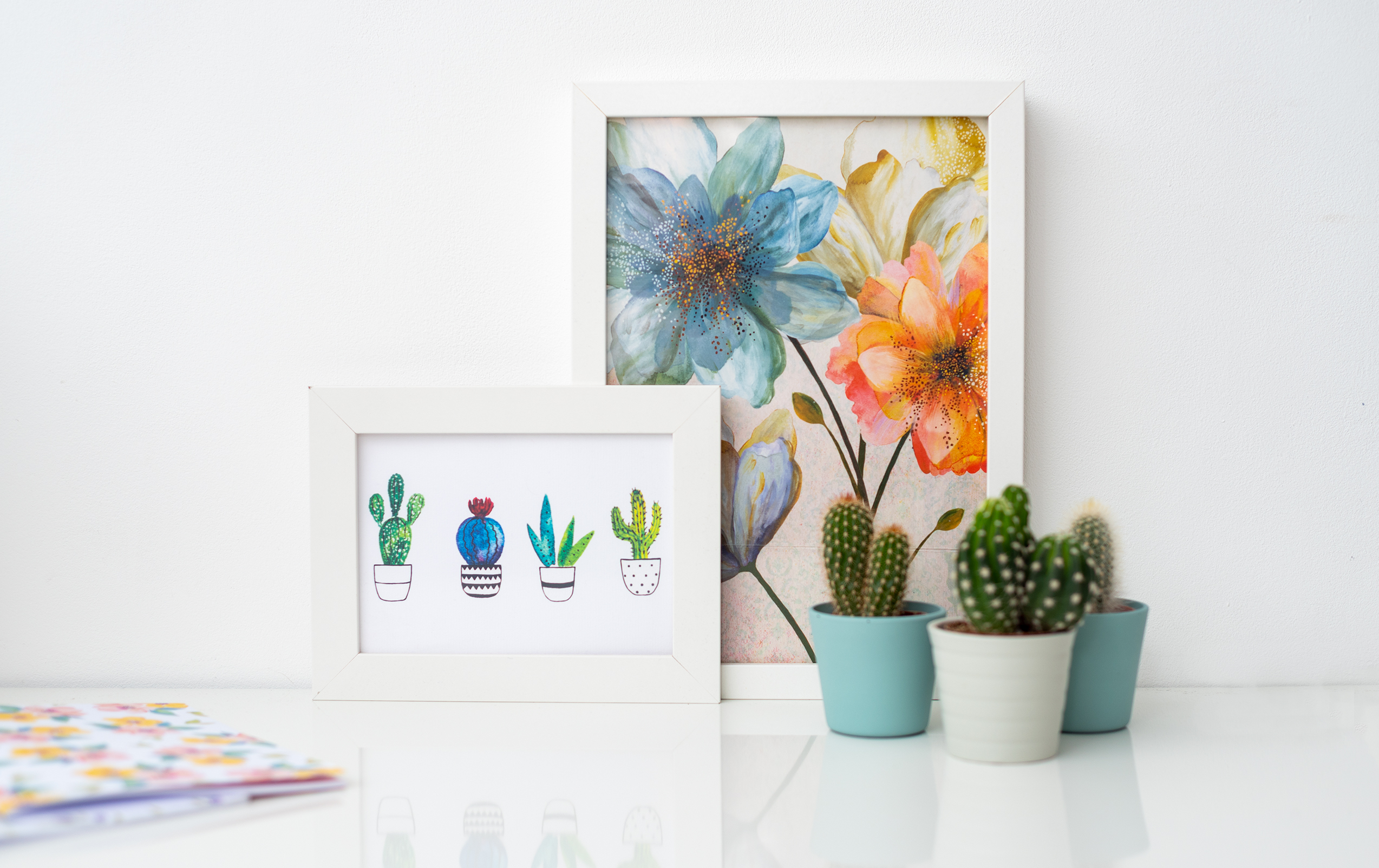 5. Adding a Plant
You will be surprised what a difference a plant can make to a space. It can also be a cute design feature since you can change the pot every now and then too.
 If you fear that you will struggle keeping it alive, you can always choose a selection of succulents and cacti.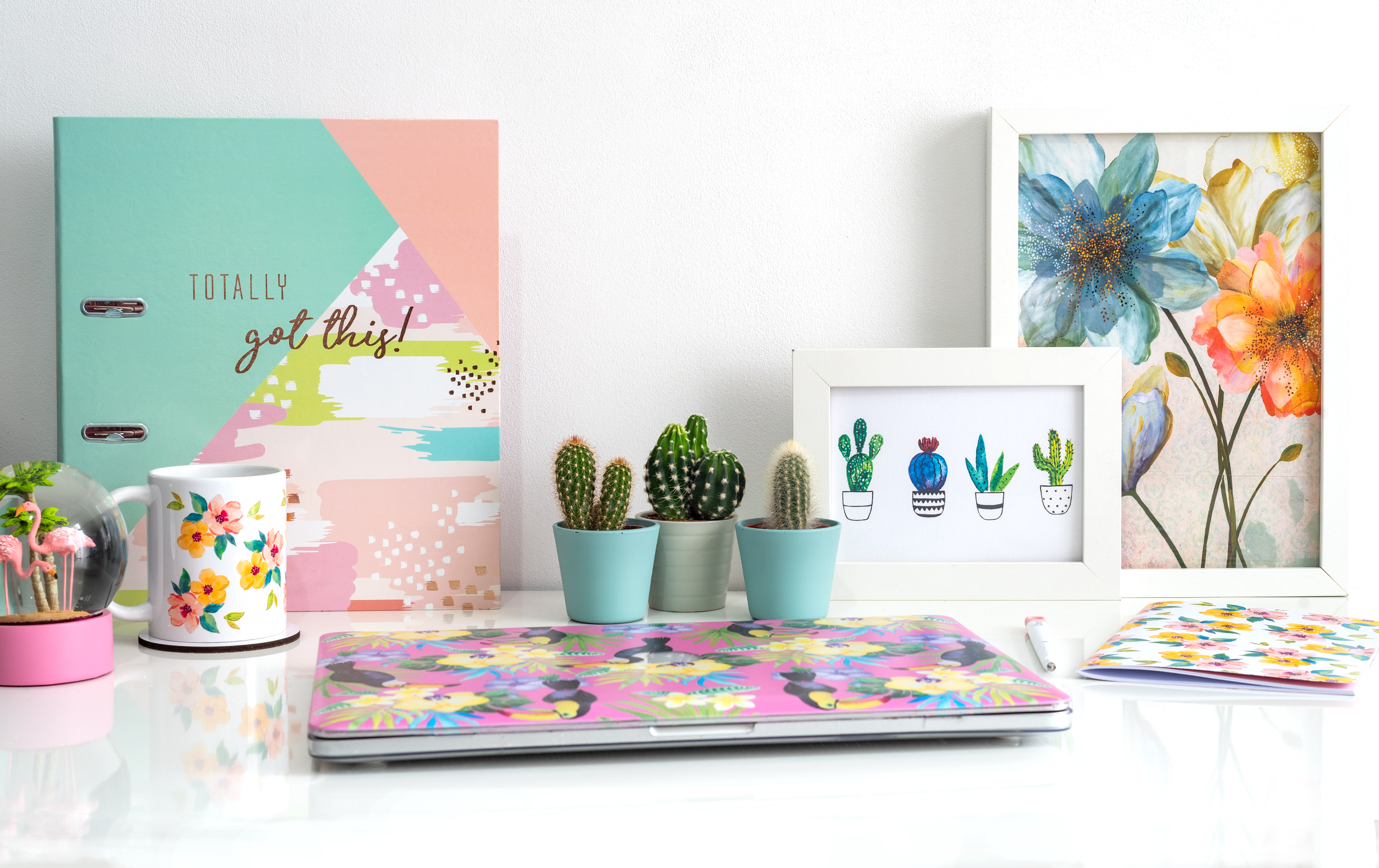 With these little changes you can be sure that your workspace will become your favourite space.