We are excited to show off our three brand new designs, based on the Japanese cultural phenomenon Kawaii.
Some of you may wonder what is Kawaii? Perhaps you have seen it, but don't recognise the name?
Kawaii is commonly used Japanese word to describe all things cute. It has become an epitome of positivity. Originally Kawaii started as a distinctly Japanese Culture trend, that celebrates everything adorable, then spread worldwide to become the sensation it is today. It takes form in Art, Fashion, Video Games, Cartoons, Manga, and even food!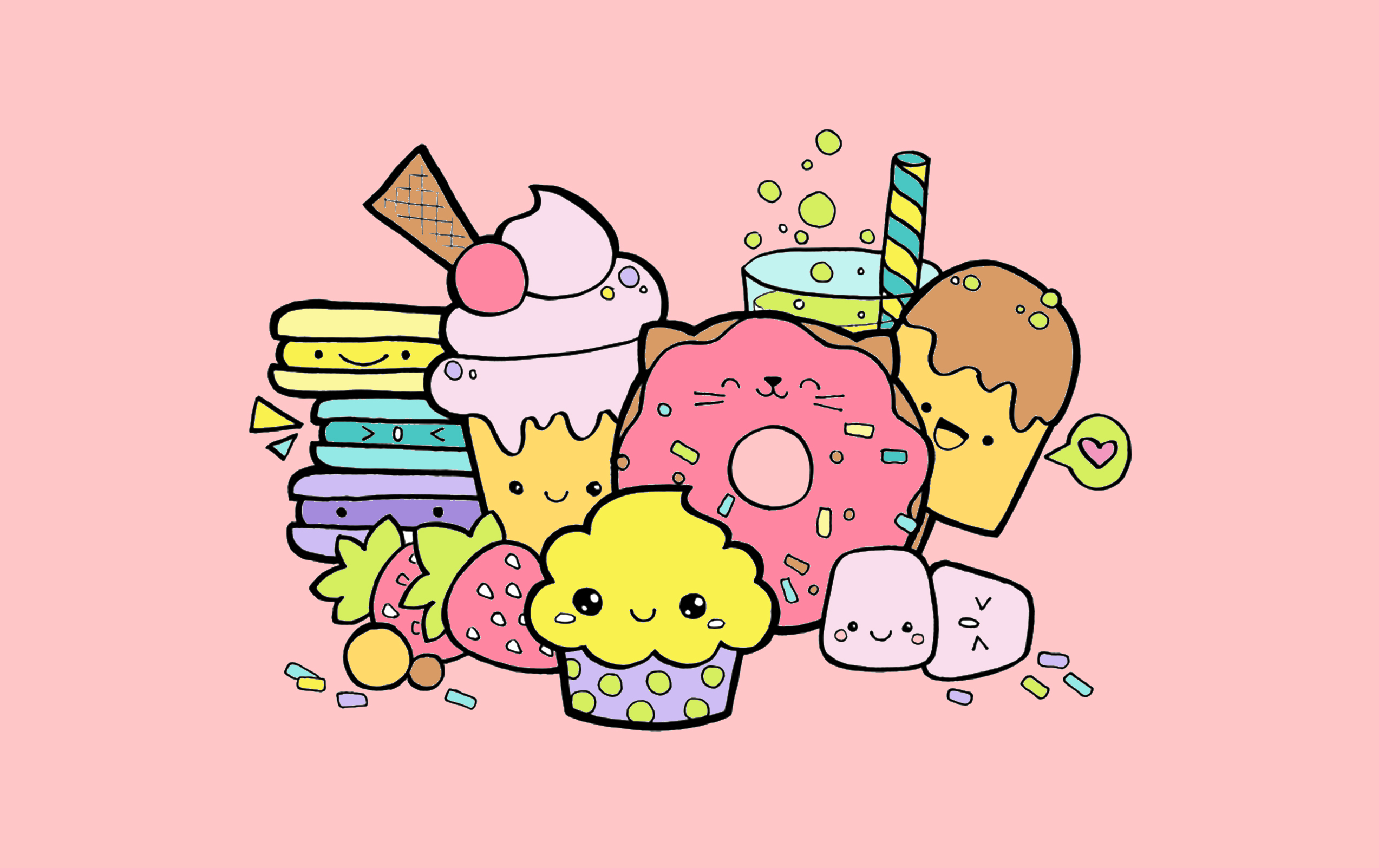 Brief Historty
Japan's kawaii culture is believed to have begun in the 1970s when teenagers throughout Japan developed their own playful style of handwriting. It was given various names, such as marui ji (round writing), koneko ji (kitten writing) and burikko ji (fake-child writing). This round writing style was curvy and naive, featured next to hearts, stars and large round faces. The style contributed to the nowadays popular kaomoji and emoji.
In the 1970's, it was eventually banned, but later picked up again by advertising companies in the 1980s and become popular once more.
Famous Kawaii Characters
When Kawaii began its return, it bought with it many new characters, the most famous being Hello Kitty.
Hello Kitty's most popular character is the school girl, Kitty White. Apparently, she's not actually a cat, but that is another story… Hello Kitty can be described as a Kitten with a wide face that has no mouth, a pink bow and a body the same size as her head. She is cute, round and the embodiment of Kawaii! The Hello Kitty legacy has become so great that it has been recognised for over 50 years.  In 2008, Japan named Hello Kitty as their official tourism ambassador, inviting the rest of the world to celebrate the country's proud kawaii identity.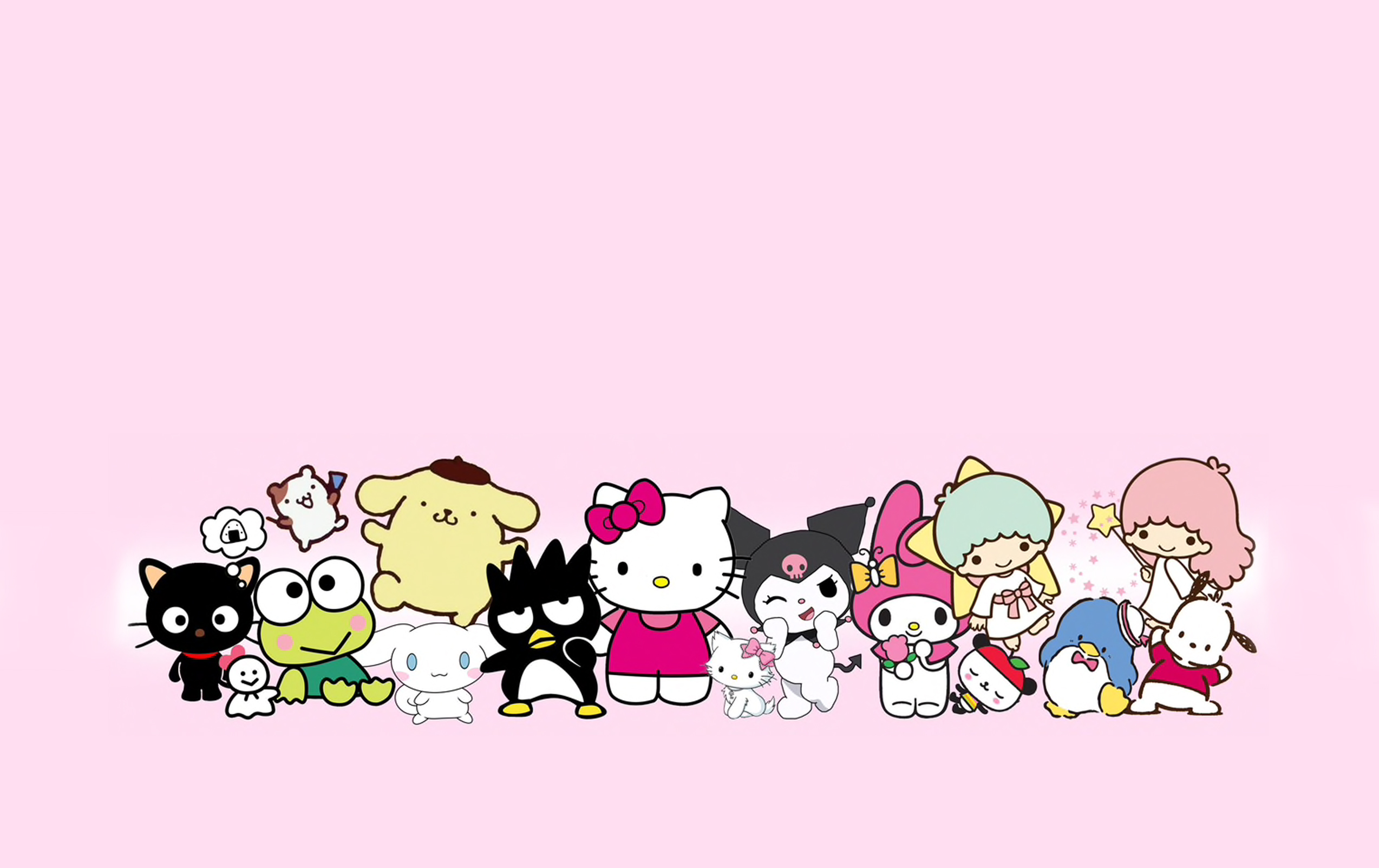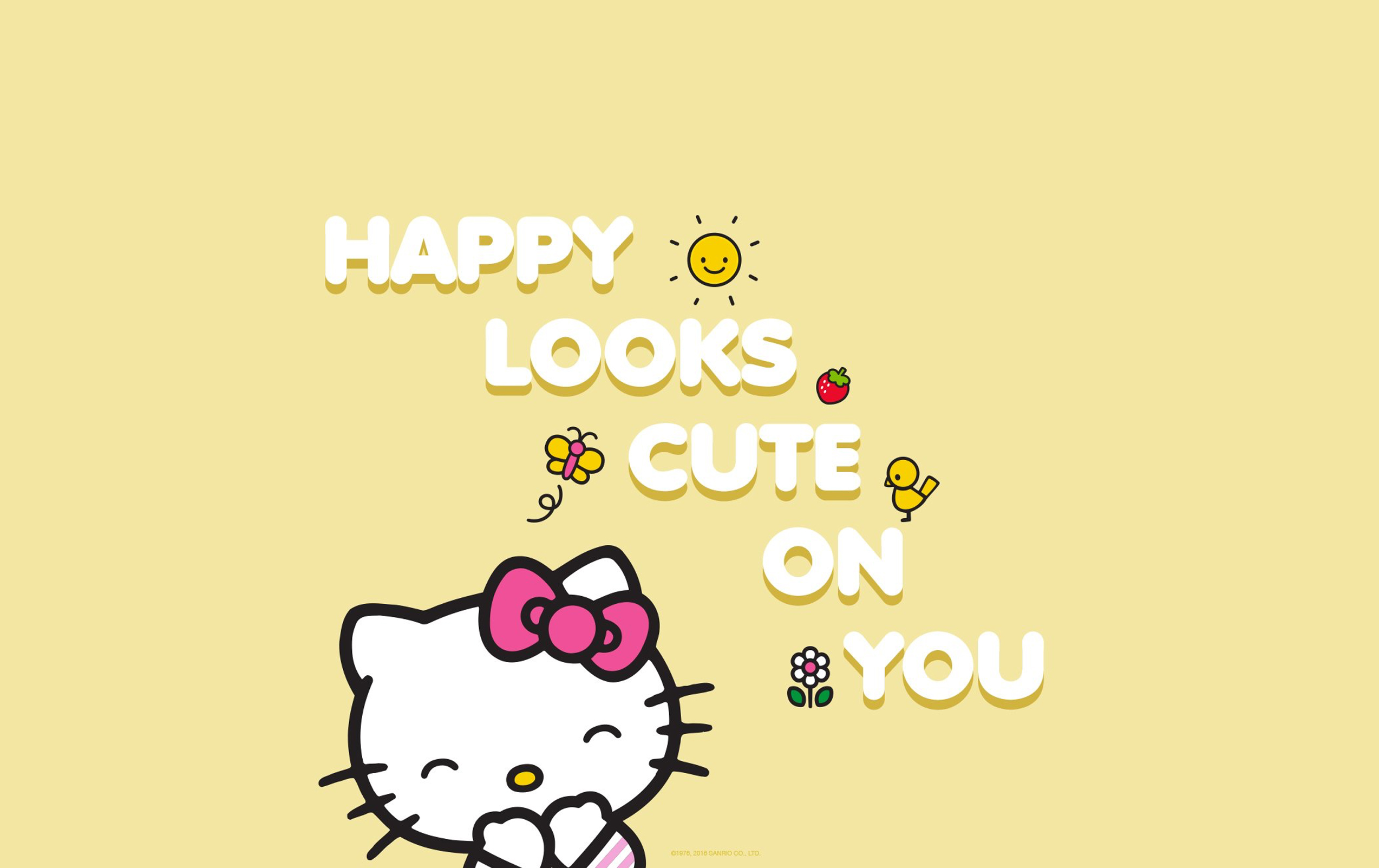 You can also see how Kawaii has evolved into other characters by looking at the creation of Pokemon. Pokemon have so many brilliant examples of the cutest characters. Each one is a different take on the Kawaii style that not only moves past the common pastel colours, but takes form on so many different shapes and sizes. Not bad for a concept that its creator came up with it after spending his childhood catching bugs!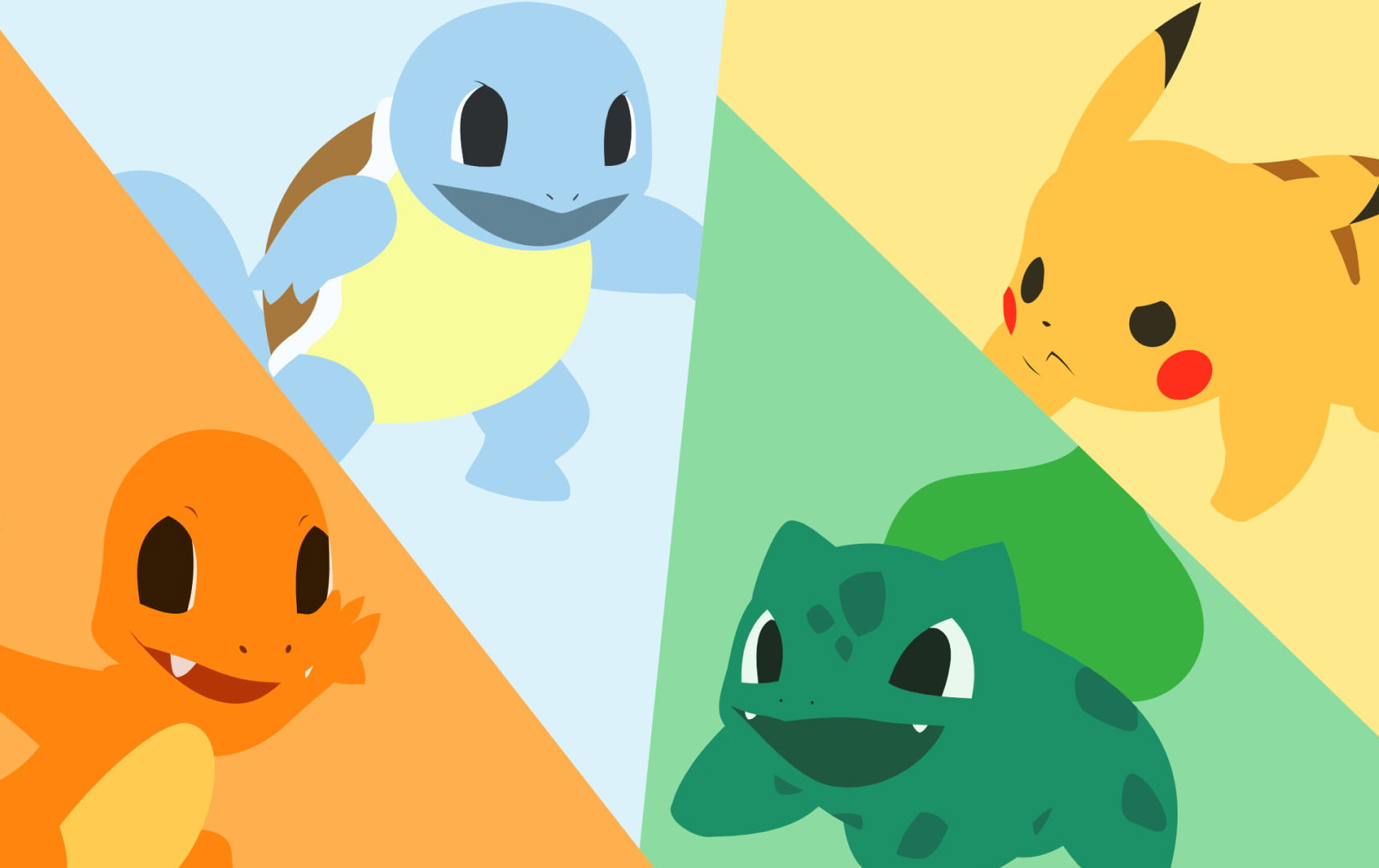 Dessi Designs Kawaii Collection
We also wanted to dive into the Kawaii culture and brought to live our 3 new designs. Based on the style, they all are featuring child like characters, with disproportionally big eyes and coloured in pastel colours. They all have one thing in common–cuteness!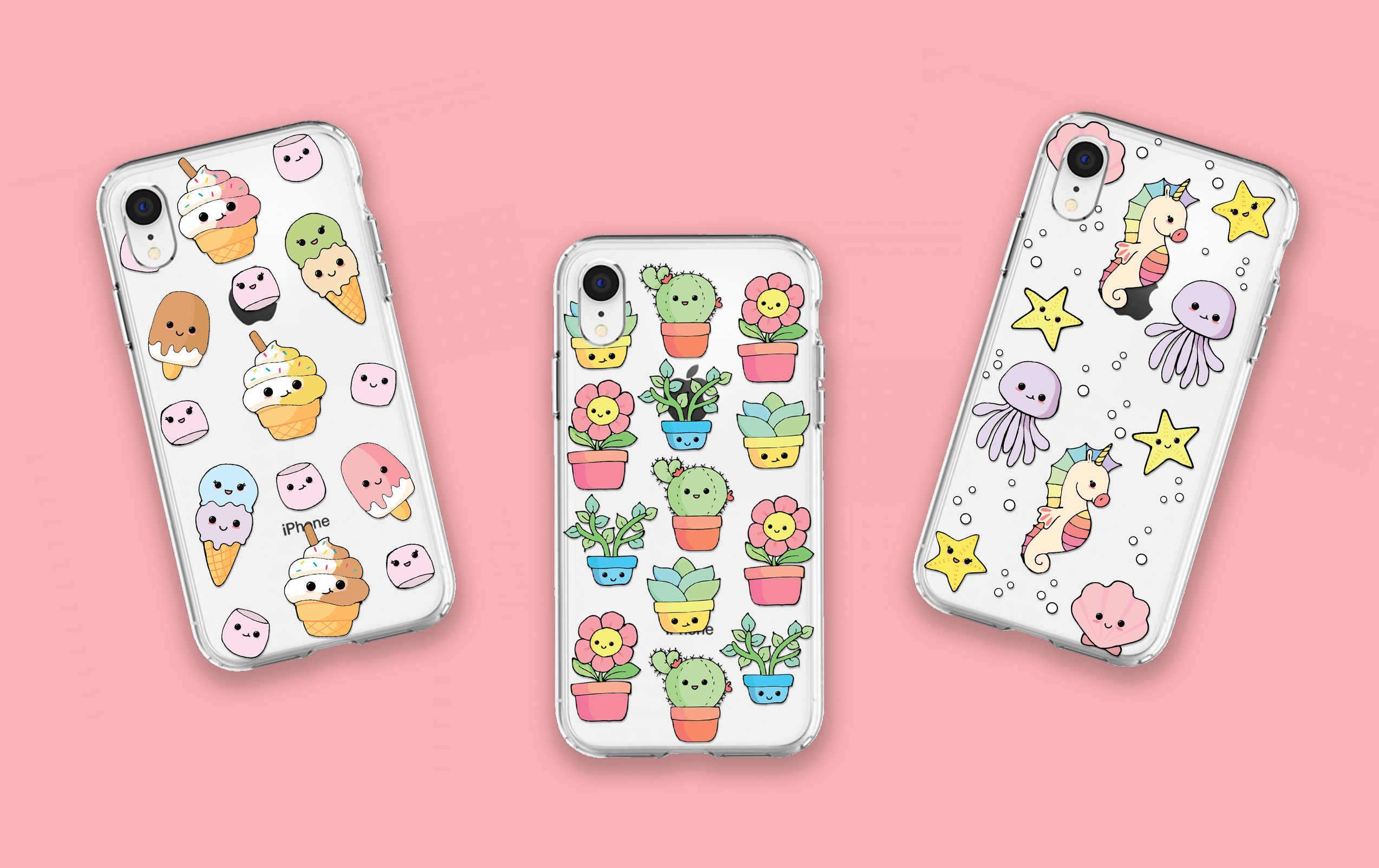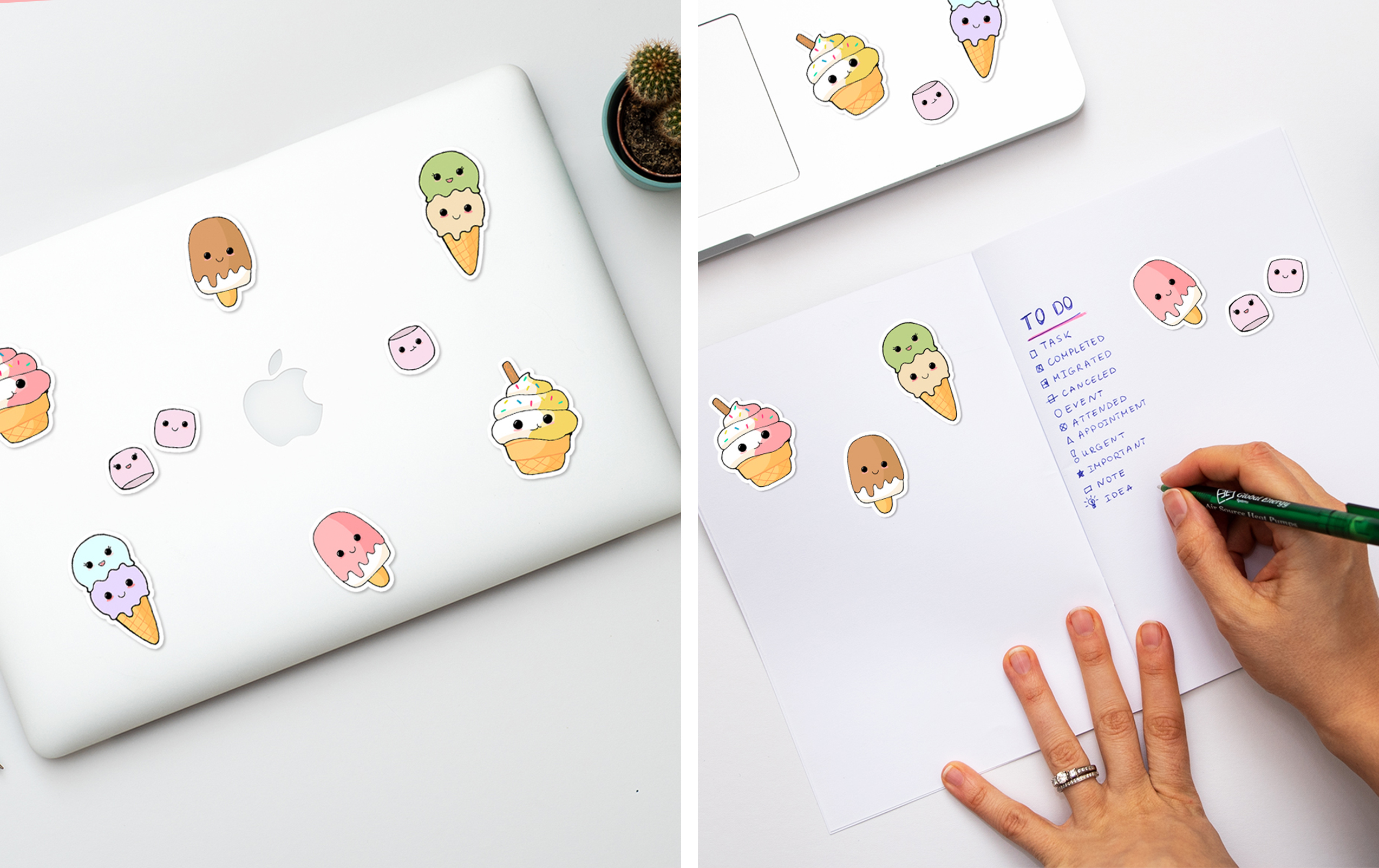 The new designs are available in Phone cases and Stickers. Now you can add a bit of cuteness in your day too, just see our NEW IN page.